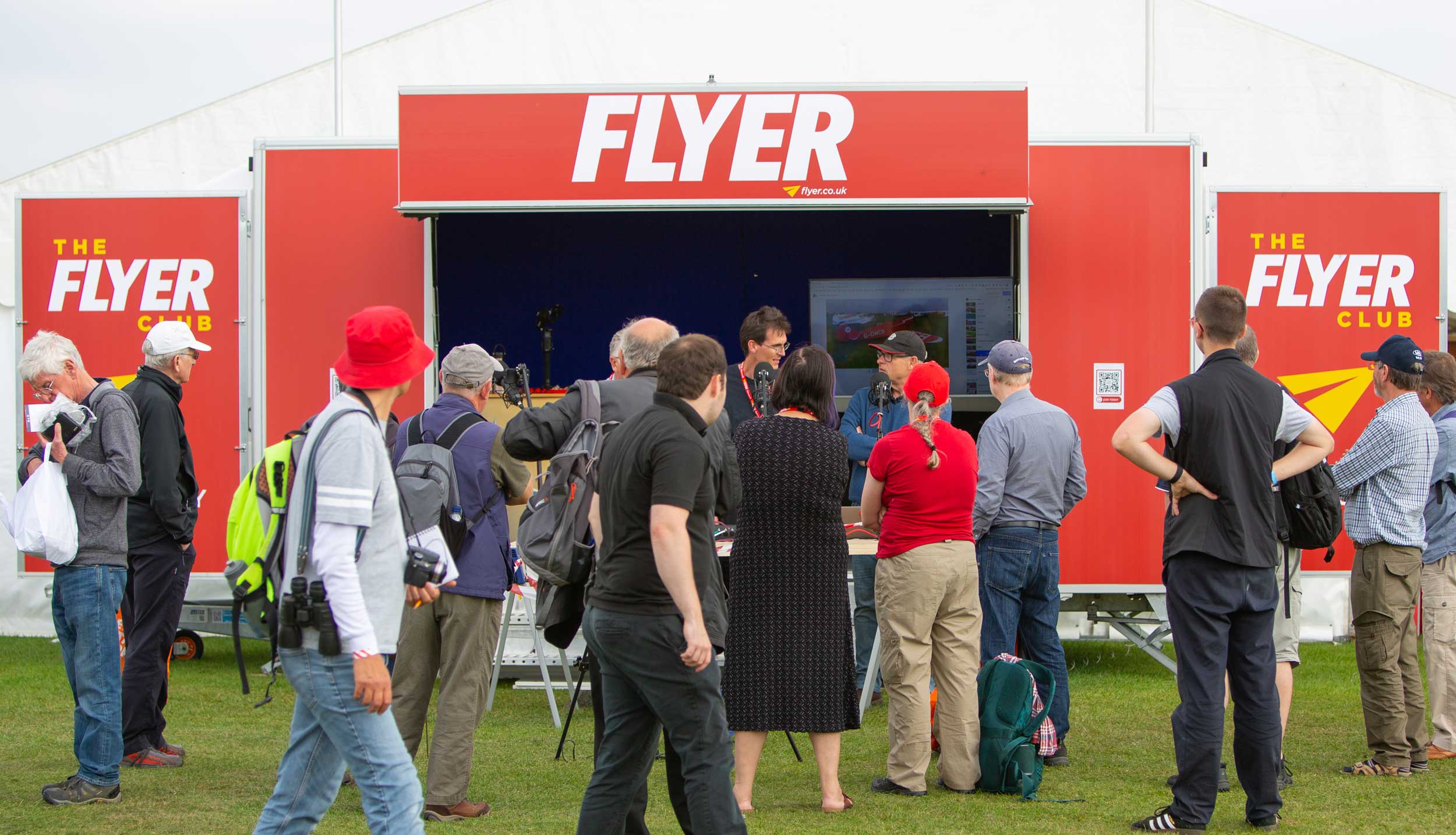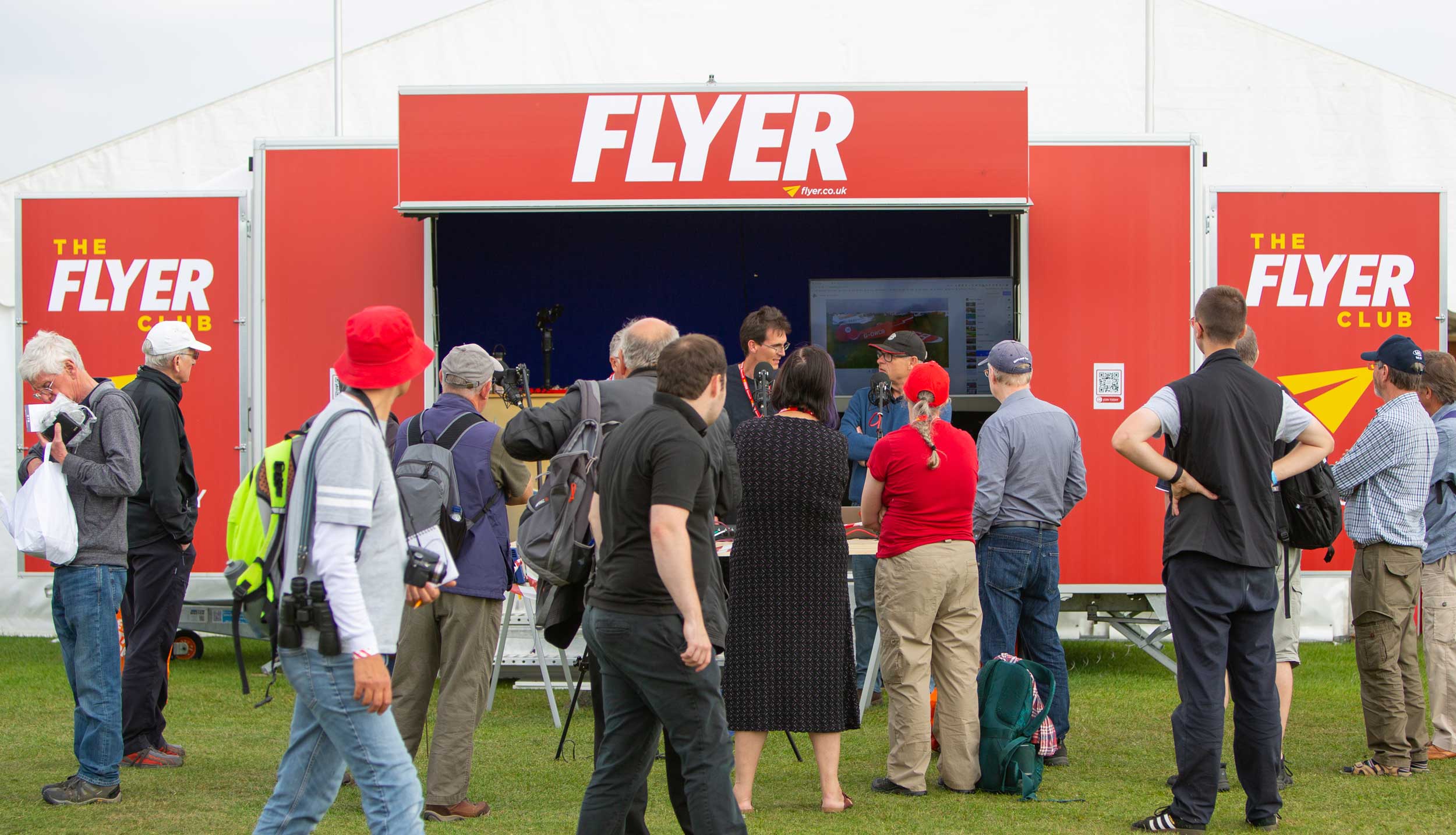 Welcome to the FLYER Club and our new website! As our long-term readers will know, FLYER transformed from a print magazine to an online digital magazine in 2020, when the Covid-19 pandemic hit the UK, closing newsagents, railways, airports and all the usual places the magazine was sold.
It's been a liberating experience! We've embraced the digital world and all the advantages it offers (though we do look back at the old paper magazines with some nostalgia). One such development is the FLYER Livestream, a live, interactive programme with the FLYER team every Thursday evening for 60 mins from 19:30. Find it on our YouTube channel here
Here on this website, not only can you read the brand new content we're producing, working with a select band of contributors as well as staff articles, but there's lots of older material here. All available using either the various navigation tools or the search function. Over time, we'll be adding more of the back issue content as well as new content every day.
New content every day! Yes! Sometimes, news or events, sometimes columnists, sometimes product reviews, sometimes bigger articles such as flight tests, technical features and Flying Adventures. All of that content can be searched and read by FLYER Club members. Non-members can read a certain number of articles per month but cannot take part in Club events or access Club benefits.
Part of the ambition when we moved online was to start the FLYER Club and develop these services and benefits for Club members, as well as continue to produce entertaining, informative and inspiring content. So, FLYER's famous free landing fees are for Club members. Just log into your account and go to the Club area to download your personalised vouchers.
Remember, new content daily! Come back often!