A new scholarship for flight training to full Private Pilot's Licence (PPL) comes with a fascinating history.
The Molly Rose Pilot Scholarship is in memory of one of the women pilots in the Air Transport Auxiliary, which delivered aircraft during WWII. Molly's life story has inspired a book and a new film, Attagirls.
Molly Rose (nee Marshall) was the daughter of Sir David Marshall who founded the family firm in Cambridge in 1909, and sister of Sir Arthur Marshall who set up Cambridge Airport and the aviation side of the business in 1930. Molly was an apprentice engineer at the company before becomning a pilot and volunteering for the ATA.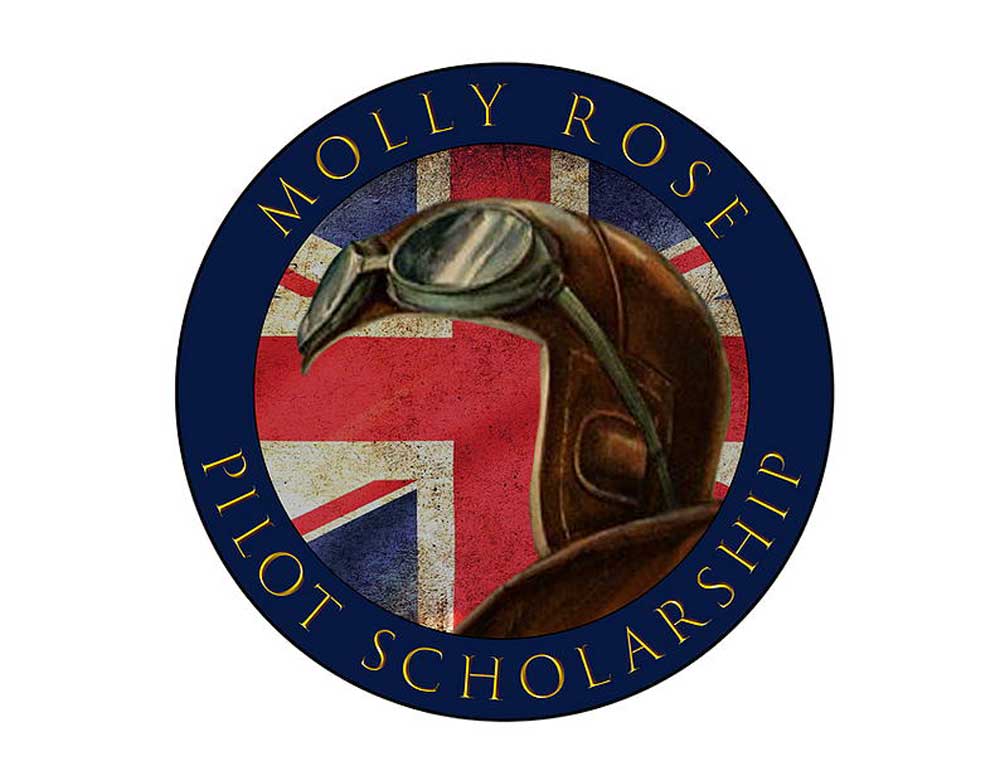 Paul Olavesen-Stabb is co-writer and producer of the film Attagirls for Aetheris Films and Aetheris Publishing. He said, "With the forthcoming publication of the book, Attagirls, I am determined that there should be a legacy. This view was shared by Molly Rose's family business, Marshall of Cambridge.
"We are extremely grateful that Marshall of Cambridge is financially supporting this, the inaugural training scholarship in association with Cambridge Aero Club."
Terry Holloway, managing director of Cambridge Aero Club, added, "I flew Molly Rose to Farnborough to the SBAC show in the Marshall twin-engined Aztec some 60 years after she had last handled the controls of an aeroplane, and quite deliberately flew her over Luton and White Waltham where she had been based as an ATA pilot.
"On the way back to Cambridge on what was a delightfully still evening I invited her to fly the aeroplane. She initially declined but then said she would 'give it a go'. She flew the aeroplane for around 30 minutes demonstrating great skill, and at about 200 feet on the final approach to land turned to me and said to me: 'I think you had better take over now and do the landing dear!'
Molly delivered 486 aircraft including Spitfires, Hurricanes, Wellingtons and Bostons. In all, she flew 36 types of aeroplane.
In this 2016 tweet, Molly Rose is on the right, with fellow ATA pilots Mary Ellis (centre) and Jo Lofthouse. TV presenter Dermot O'Leary is behind.