British Airways is to launch a brand-new pilot cadet programme that will fund training for up to 60 aspiring pilots a year.
The creation of the British Airways Speedbird Pilot Academy will see the cost barrier of training to become an airline pilot removed, making the profession much more accessible.
Successful candidates will be offered a place at an approved flight training school and, on passing the course, a position as a British Airways pilot, helping the airline to ensure it has the right levels of future flying talent for years to come.
The  cost will now be funded by British Airways – with a multi-million-pound investment from the airline into its next generation of pilots – making it a genuine career path for all aspiring pilots.
The airline said it remains committed to further increasing diversity in the aviation industry. It is determined to increase awareness, visibility and applications to this new cadet programme to people from all backgrounds.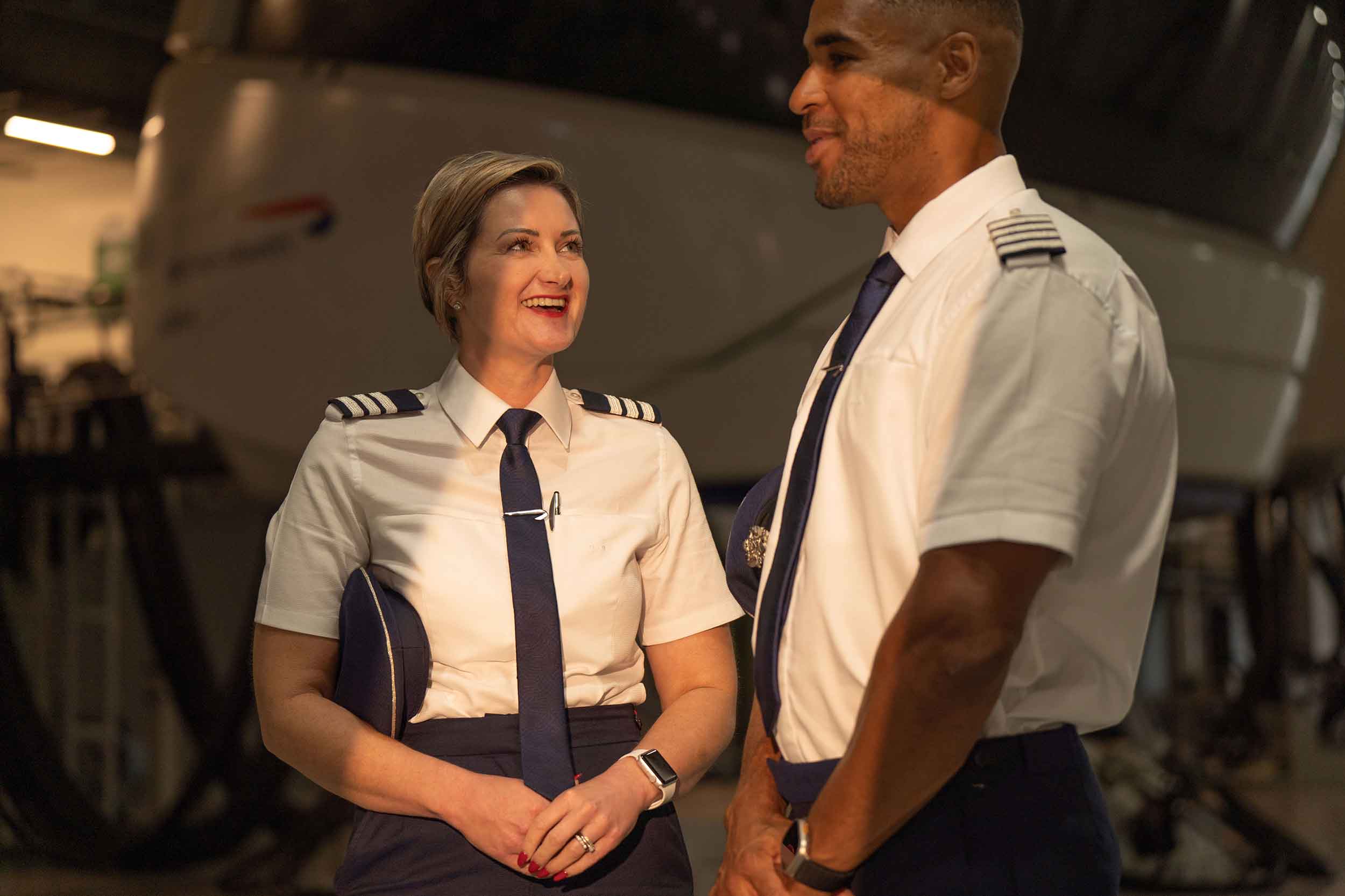 Sean Doyle, British Airways' Chairman and CEO, said, "The Speedbird Pilot Academy will make the ambition of becoming a British Airways pilot a reality for people who'd previously written the option off because of the cost barrier.
"Our aim is to attract the very best talent out there for our future generation of pilots.
"Whether someone is just leaving school or embarking on a second career they never thought possible, we're levelling the playing field by removing the initial training cost barrier to make a flying career more accessible to a wider range of people and giving everyone an equal chance.
"We fly to more than 200 destinations around the world on a range of aircraft types, providing pilots with an abundance of opportunities and making a career as a British Airways pilot extremely rewarding. This first-in-a-generation initiative will allow anyone to make it a reality."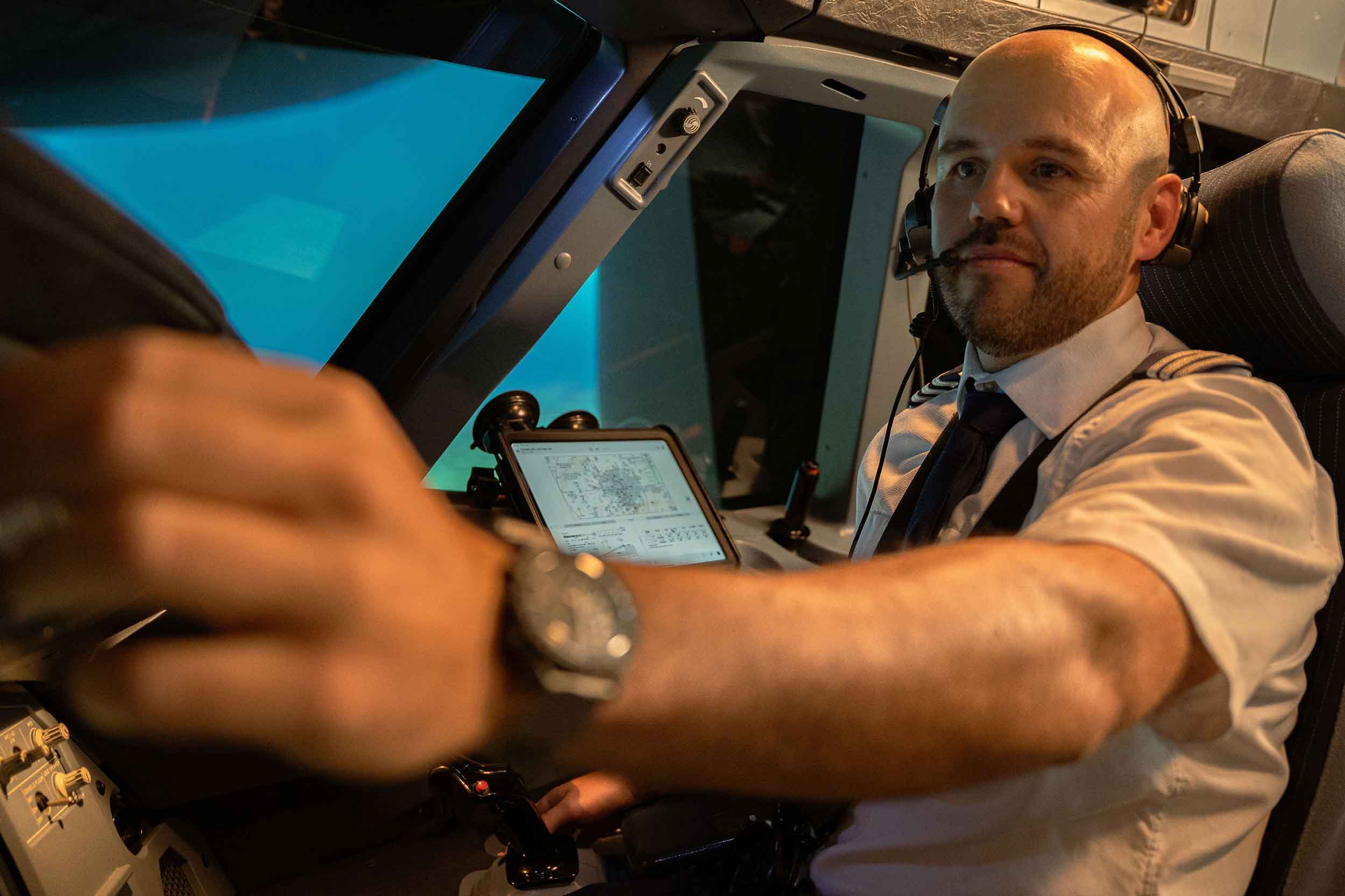 Successful candidates will gain a place at one of the approved flight training colleges, with all tuition costs covered by British Airways.
The Speedbird Pilot Academy is one part of the airline's wider pilot recruitment plan. British Airways continues to recruit current commercial pilots and is working with the UK Armed Forces to provide military pilots new career opportunities in commercial aviation once their agreed service period has ended.
The programme follows an earlier announcement from British Airways about 'tagging' cadets pilots during training and offering a job at the course end.
Applications will open in September 2023, with training planned to start in the new year. Once  training is complete, cadets can expect to earn a starting salary of c.£34,000 per year, plus allowances
Applicants  will need:
6 GCSEs (or equivalent), Grade A-C or 5-9 (including English, Maths and one of the Sciences)
Minimum height of 5ft 2in
Aged between 18 and 55
Ability to pass a UK CAA Class 1 Medical
British Airways Careers micro-site