Czech manufacturer Zlin Aviation has announced a new light aircraft, the Norden.
It is a two-seater for adventure 'back country' flying and will be available in Europe in the new 600kg microlighjt category and as a Light Sport Aircraft in the US.
"This new plane represents the sum of our vision, the expectations and needs coming from our customers," said Pasquale Russo of Zlin.
"Design and elegance, innovations and safety, aerodynamic and performance, enhanced ergonomy and new cargo capacity, reliability and strength, functionality and desire of new adventures… all together, we hope, well mixed."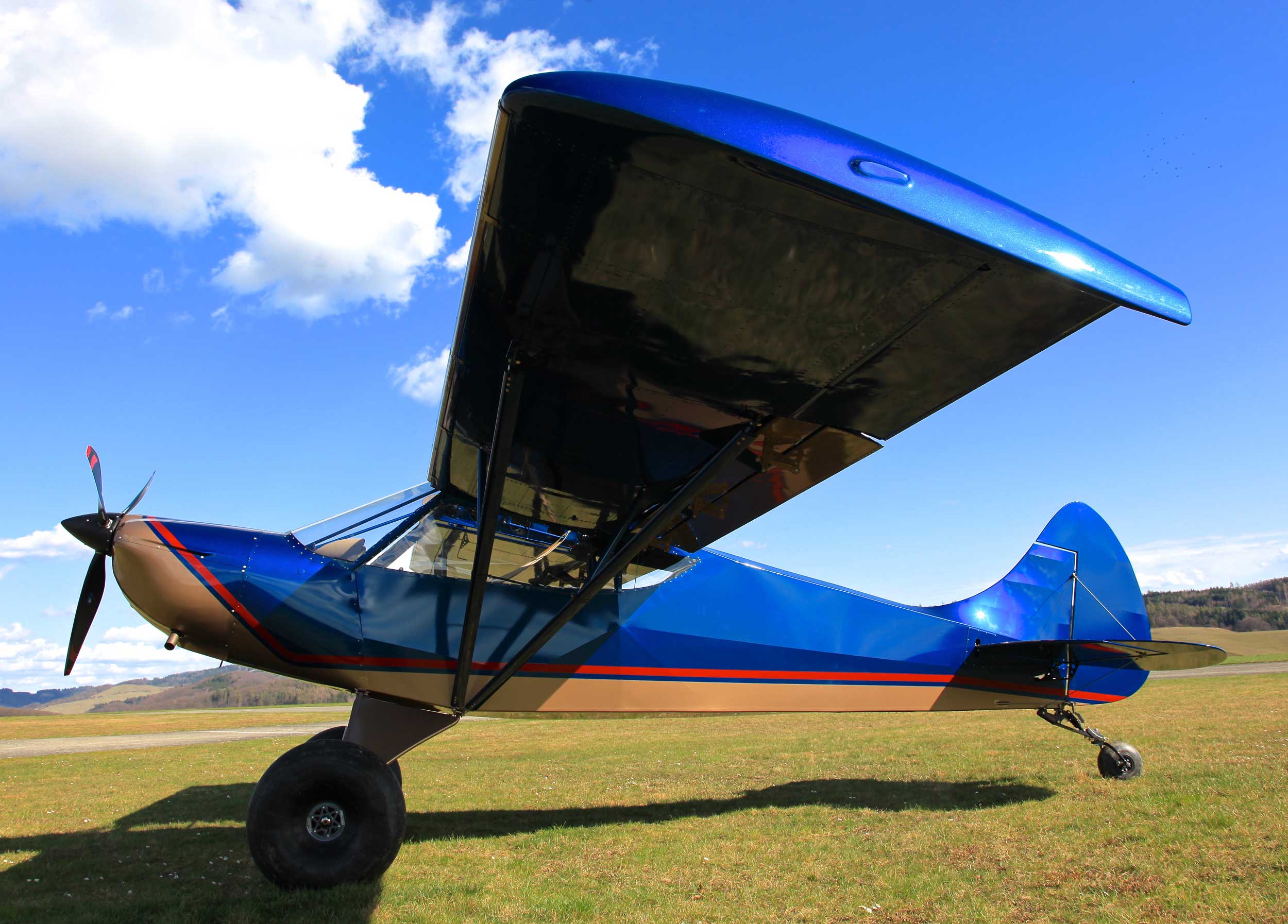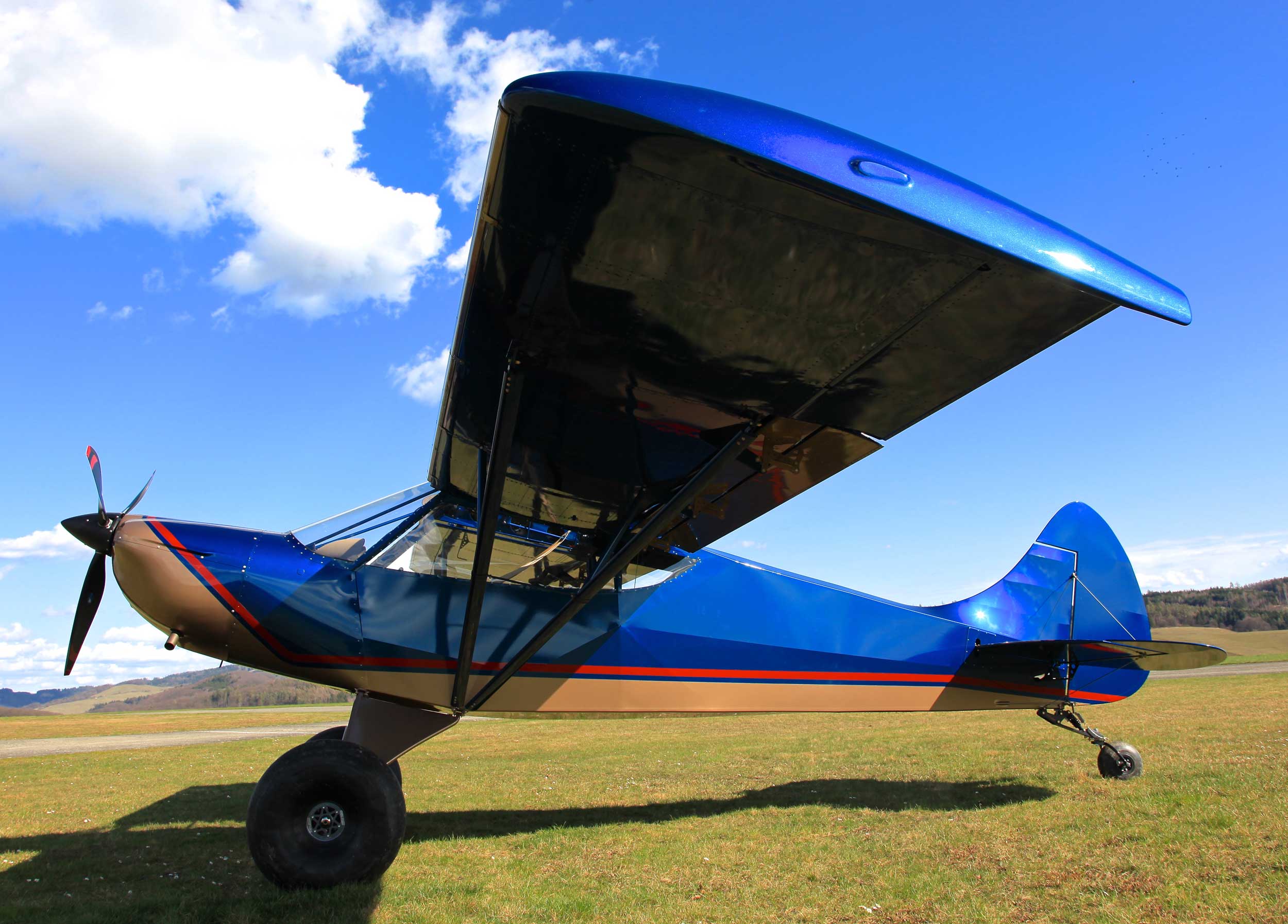 The Norden is a development of Zlin's Savage cub, with a new and bigger fuselage and new fin and rudder. It also has a new metal wing with traditional spars and more advanced airfoil, equipped with an electric retractable slat system and a manual double slotted flaps, for better cruise speed and short landing and take-off performance.
Features include a large optional cargo area, made of carbon fibre, with an external access door and the possibility to extend it allowing one pilot to sleep inside the plane if necessary.
"An important goal for Zlin Aviation has been to try to increase the forward visibility for pilots during STOL operations," continued Pasquale.
"The front windshield is now more angled, to also reduce the amount of drag at higher cruising speeds, and our new instrument panel, compact but elegant, has been designed to achieve this target."
The standard engine is a 100hp Rotax 100. Zlin is also planning to fit a 300hp Edge Performance EPeX300Ti in 2021 for the experimental market.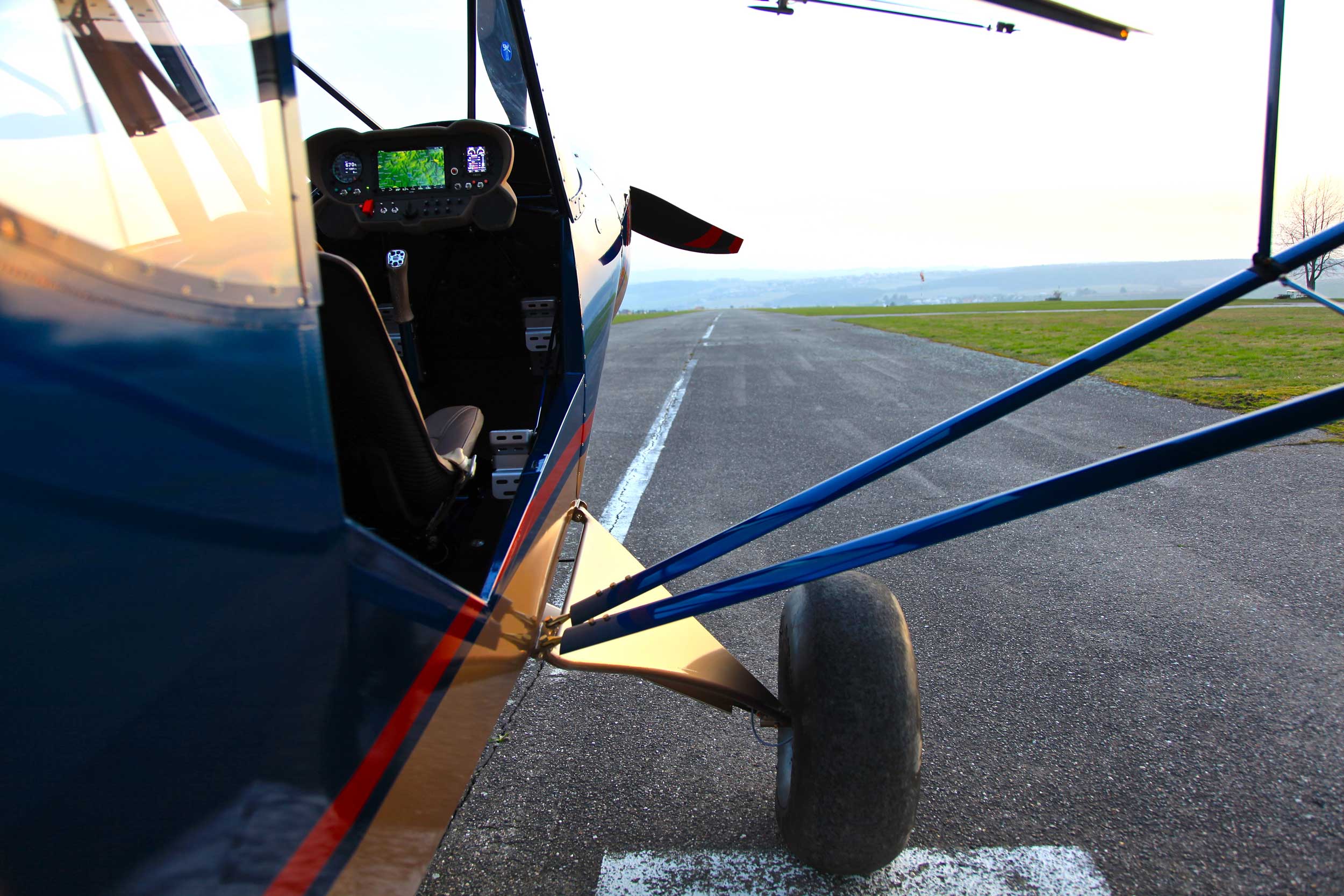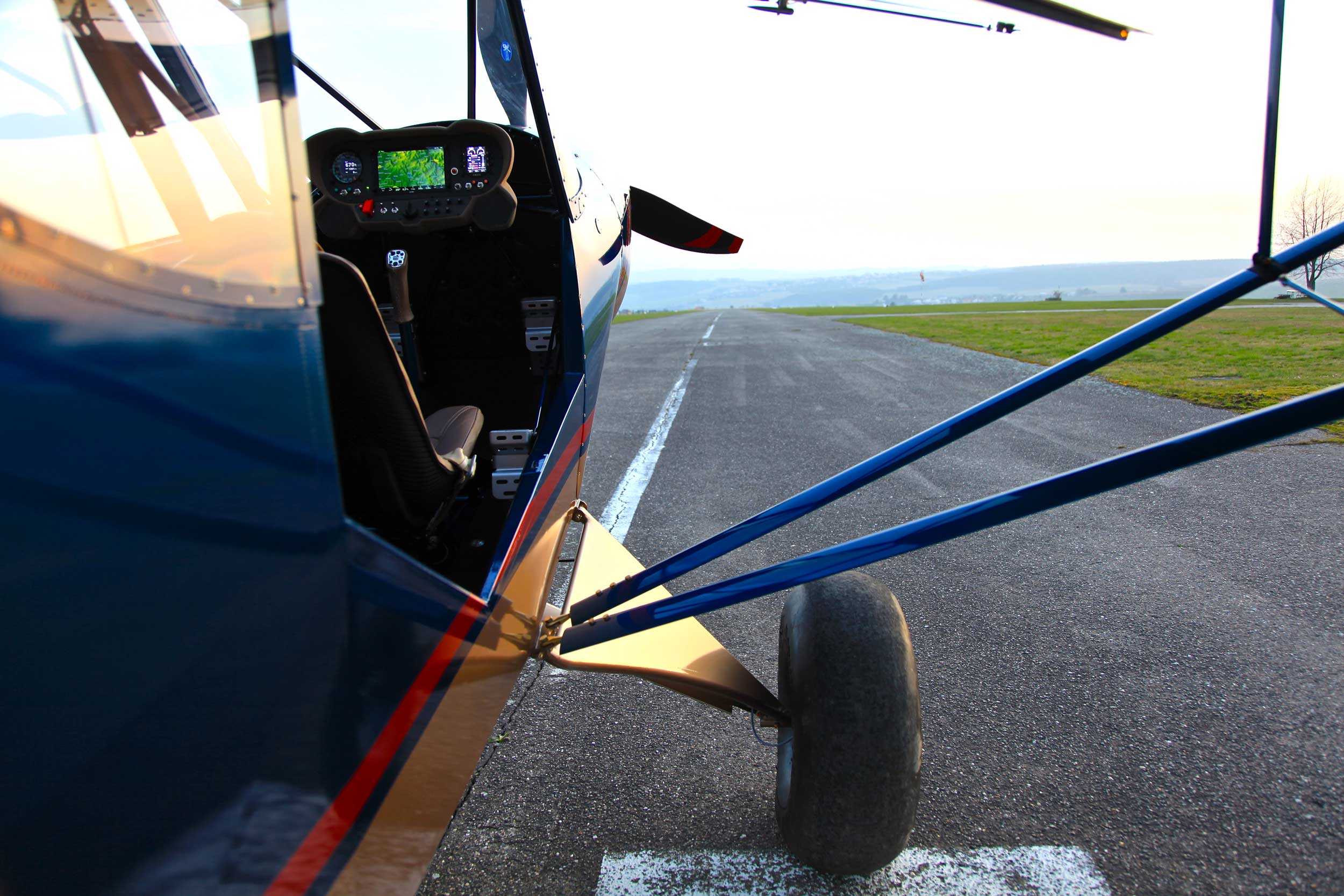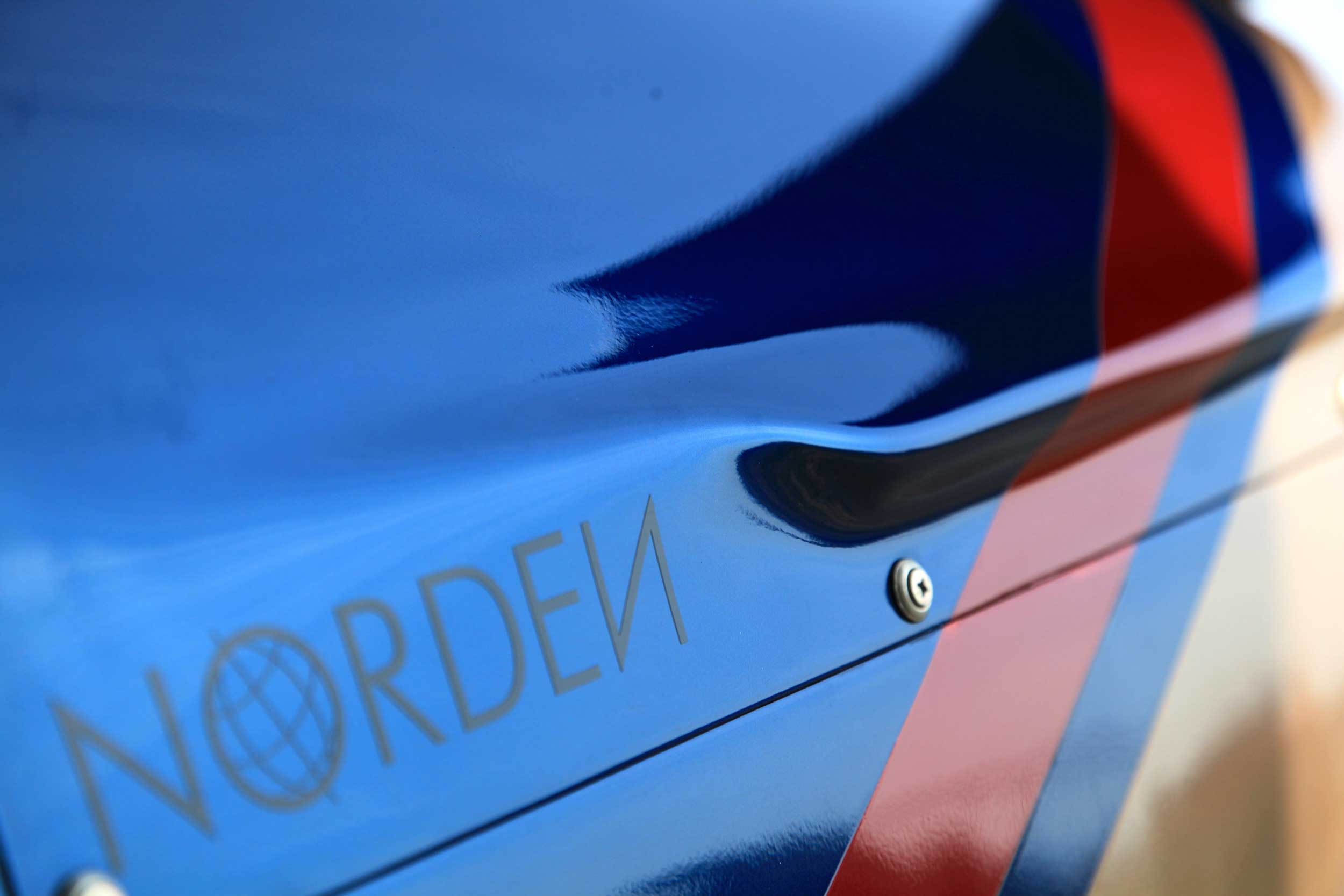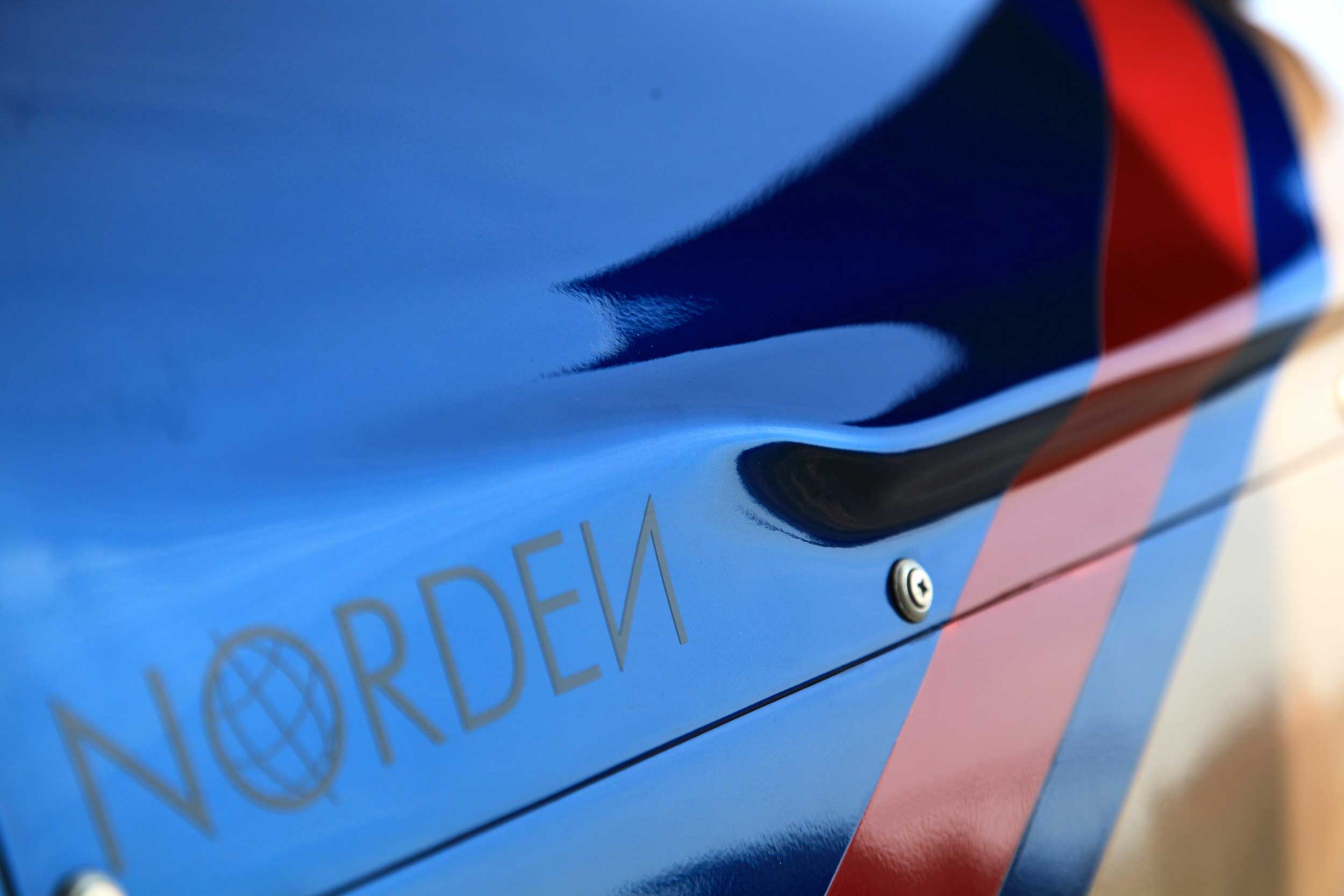 So what's with the name, Norden?
"Norden is a name used to identify the beautiful Nordic and Scandinavian Countries as Iceland, Norway, Sweden, Denmark, Finland," said Pasquale.
"These incredible lands, together with the north of Canada and Alaska, are linked with the concepts of adventures and STOL operations. Who has never dreamed to make a trip to Cape North, to Iceland or to Alaska?
Zlin Aviation has also appointed a new UK distributor, Mark Di Vito, at Synergy Aircraft.