A British company has unveiled a design for a brand new helicopter, the HX50 from Hill Helicopters.
The HX50 helicopter will have a composite structure for light weight, five seats and be lowered by a 500shp turbine.
It has been designed by aeronautics engineer Dr. Jason Hill, whose company, Dynamiq Engineering, has received a £1.4m govt grant from Innovate UK to develop the aircraft.
"The helicopter industry has long awaited an Elon Musk-style disruption that redefines the modern helicopter. The wait is over," said Hill, founder and CEO of Hill Helicopters.
"The only way to create something that is truly groundbreaking is to design from the ground up, giving equal focus to aerospace design, performance, and safety as well as to the artistic and experiential aspects — including comfort, ergonomics, intuitive technology, and luxury. The HX50 brings all of this together to deliver a truly unique aircraft and experience."
The HX50 is currently in the advanced design phase, says Hill, with three prototypes scheduled to begin flight testing in 2022. The first deliveries are anticipated to take place in 2023, continues Hill. It will be built at a manufacturing base in Cornwall.
The application for the Innovate UK grant said, "During this ambitious and innovative project, our consortium will develop a next-generation private helicopter that delivers reduced environmental impact, lower noise levels and unprecedented levels of safety, comfort and performance at a game-changing price point.
"The project will result in a helicopter that will appeal to a new global market — private owners that are looking for a practical, luxurious, affordable and well specified 5-seat helicopter with low running costs (£15k per year)."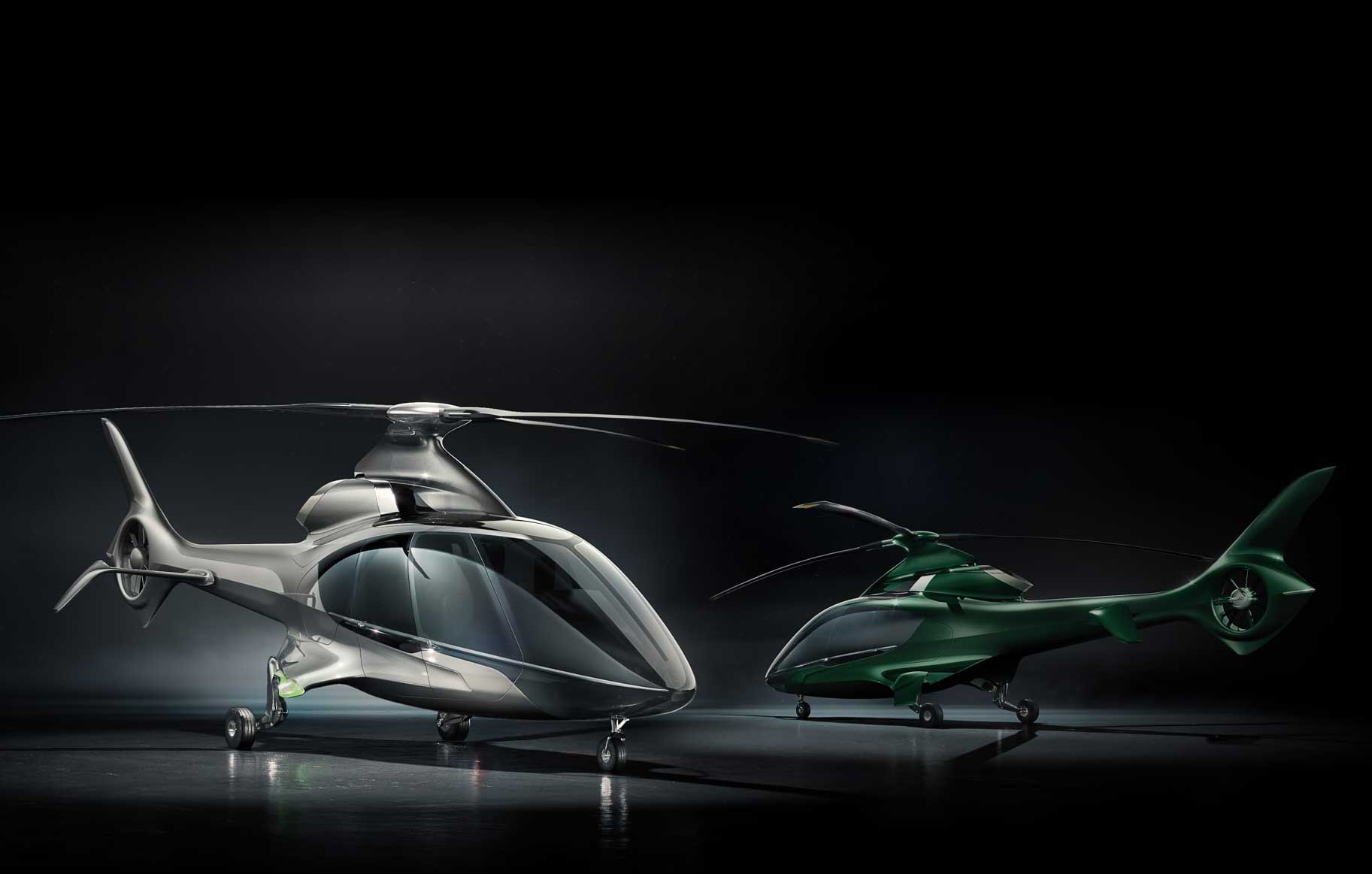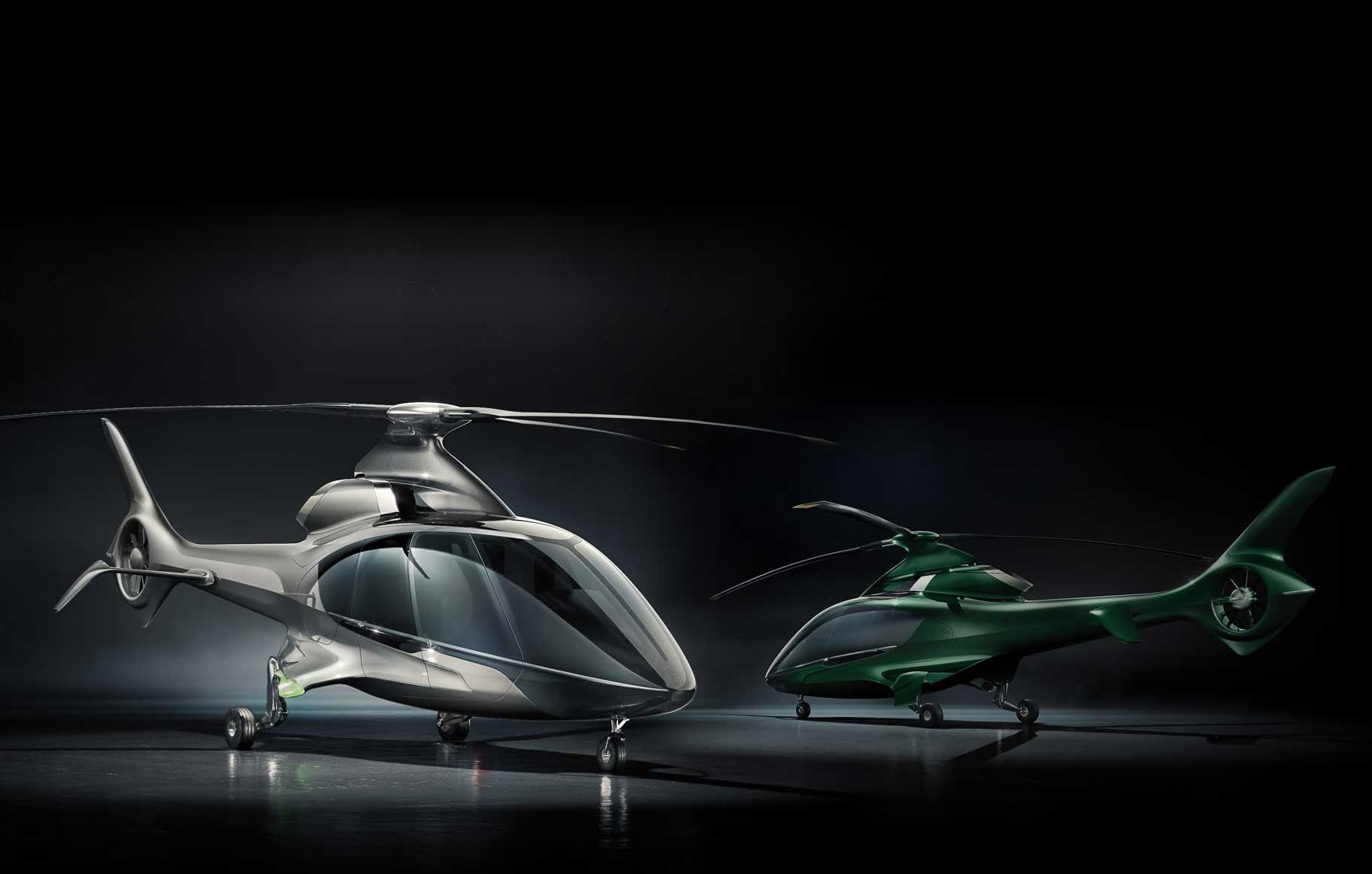 Hill Helicopters HX50 spec:
Gross weight: 3,630 lb (1,650kg)
Empty weight: 1,870 lb (850kg)
Payload: 1,760 lb (800kg)
Cargo: 60 lb (27kg)
Fuel: 700 lb (317kg)
Length: 32ft (9.8m)
Width: 5ft (1.6 m)
Max power: 500shp
T/O power: 440hp
Continuous power: 400hp
Max cruise speed: 140kt (at max gross weight up to 10,000ft)
Fuel burn: 35 gph at 140kt; 22gph at 110 kt
Capacity: five people, including pilot