The world's first certified electric aircraft, the Pipistrel Velis Electro, has been validated by the CAA for flights in the UK.

When pandemic restrictions allow, the first Velis Electro in the UK will be operated by NEBOair which is linked with UK Pipistrel distributor, Fly About Aviation.
NEBOair will be offering flights in the Velis Electro from Damyns Hall in east London, to its base at Shipmeadow Airfield in East Anglia, and then onto its training base at Wickenby Airfield in Lincolnshire.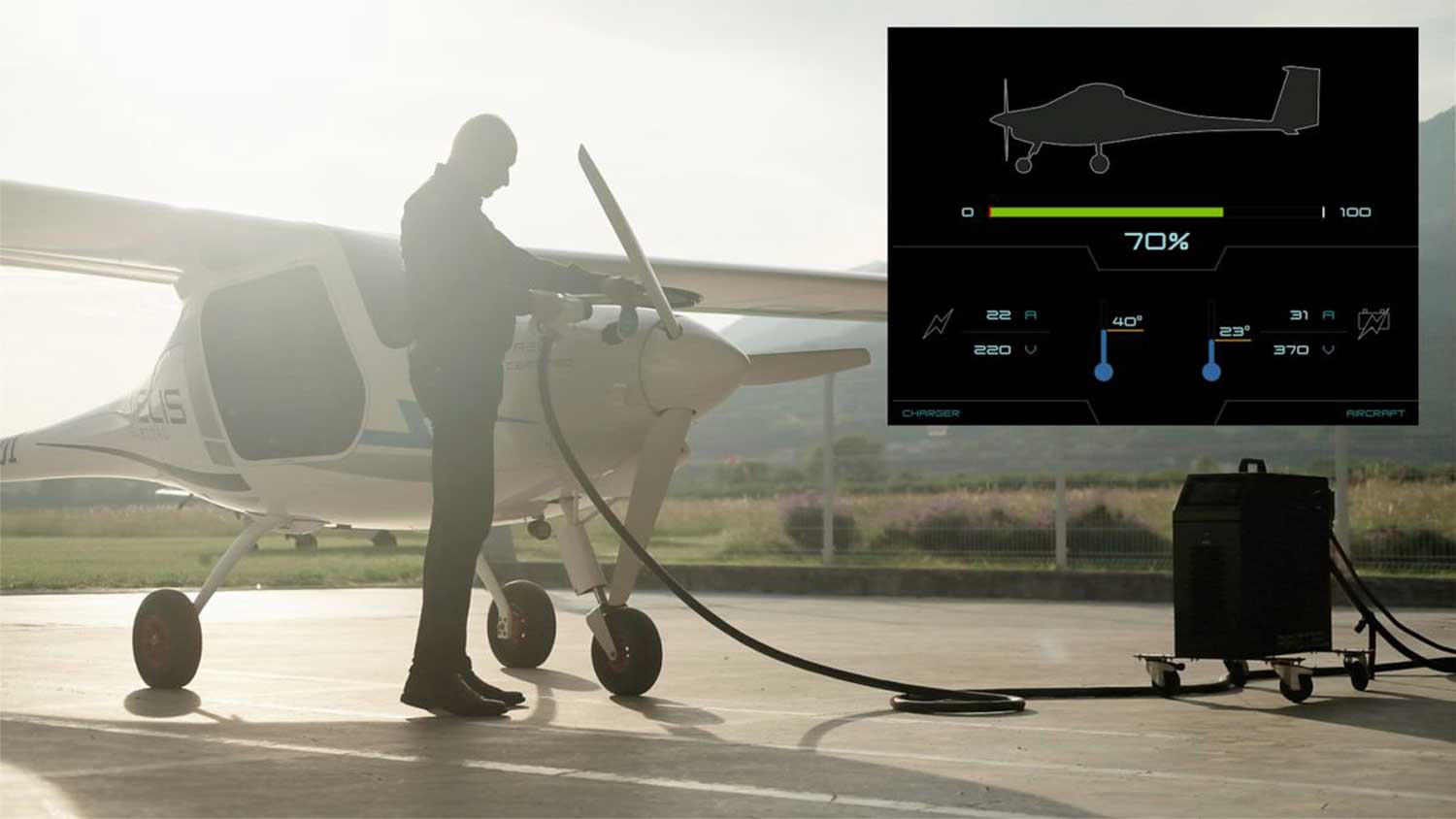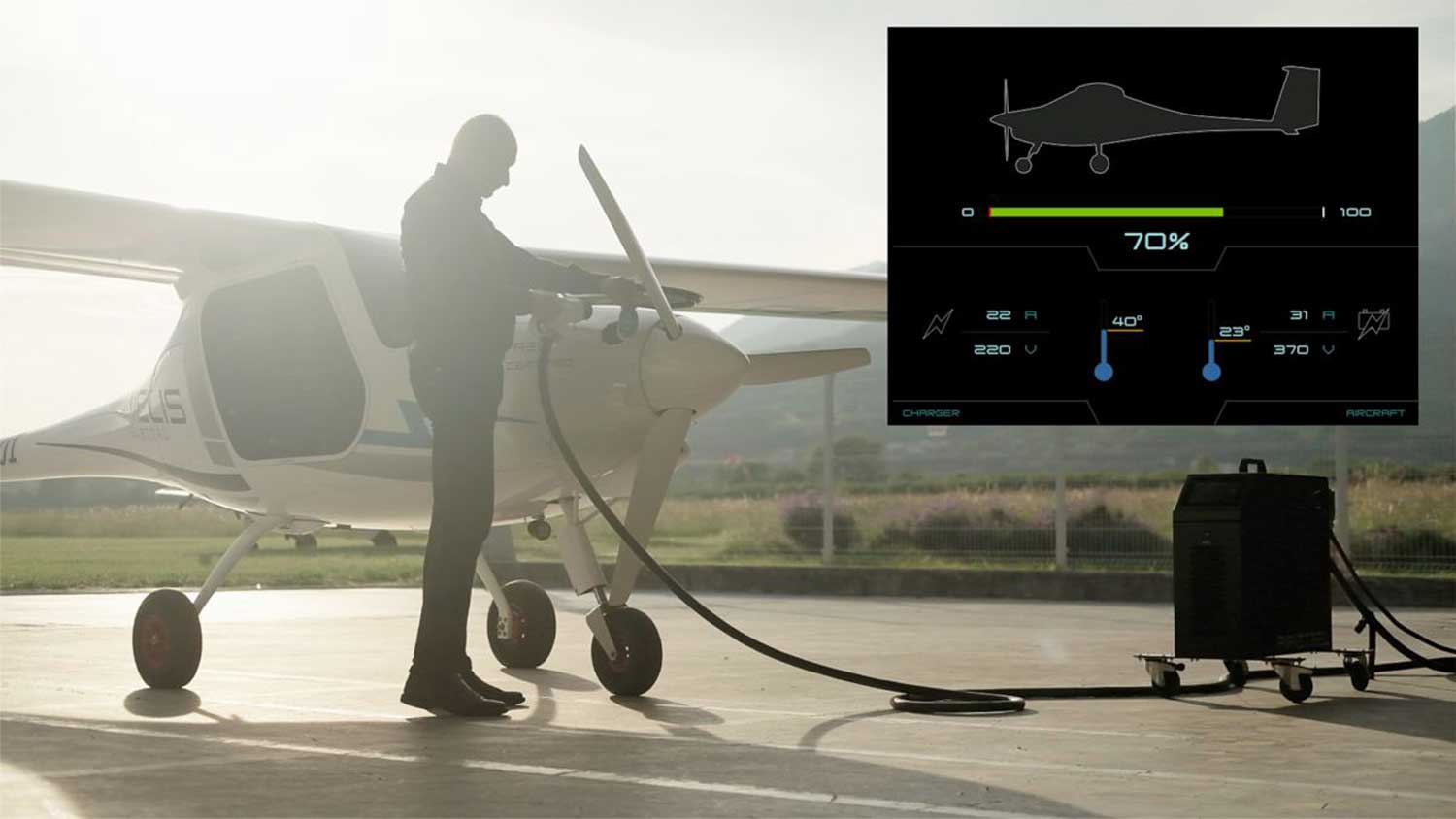 The founder of NEBOair is Sergey Grachev, a Russian national who is managing partner of MGAP Attorneys at Law. NEBO is Russion for 'sky'. "It also means Never Ever Be Ordinary!" said Sergey, who is also a pilot.
"Our mission is to start exploring three main light aviation activities: touring the country and performing experience flights for the public, as well as training future pilots to fly fully electric aircraft," said a statement from NEBOair, which describes itself as a 'micro airline'.
"Under the type certificate, passenger transport is allowed with the Velis Electro. The airline flies both over a densely populated area, which people usually don't have an opportunity to see from above and they find interesting to visit, and over the countryside in vicinity of many small airports, which offer additional safety," continues the statement.
"And not just that – the mid-stop at Shipmeadow Airfield is an experience in itself. It is located on a 38 acre hobby farm in East Anglia which offers a unique combination of activities, including animal interaction and a broad range of wellness and yoga treatments."