The process to close Coventry Airport and build a Gigafactory to make electric car batteries has begun.
A consultation on the proposal was launched this morning, days after the pro-Mayor of the West Midlands, Andy Street, was reelected.
"At exactly 0900 this morning, we were notified of commencement of the formal consultation period and progression towards planning and as the attached clearly states, the closure of Coventry Airport," one of the business owners at Coventry Airport told FLYER.
"Obviously, we need as many submissions from the community as possible to counter the proposal and point out it is not a step in the right direction in order [for the UK] to be the best country in the world for General Aviation."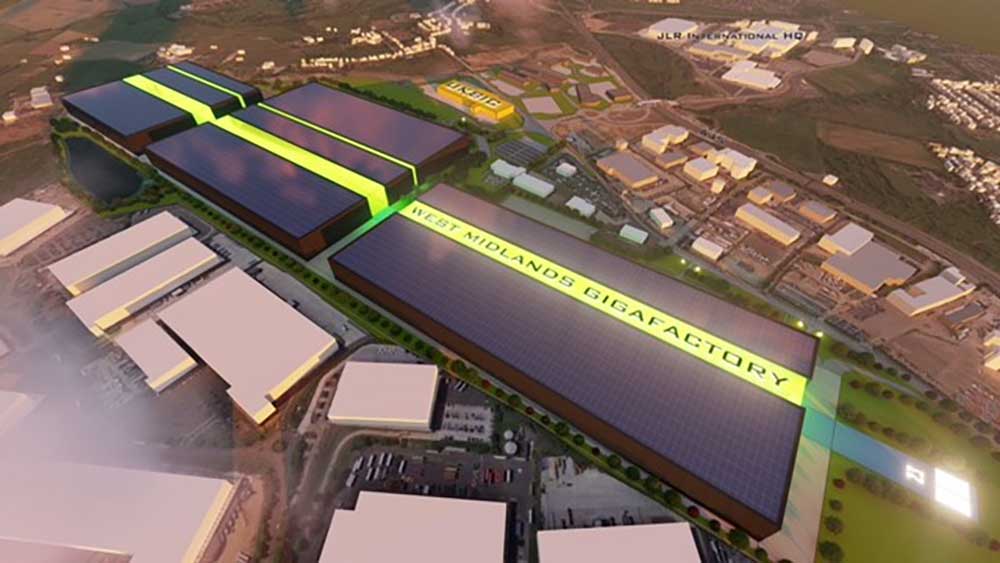 The consultation document says, "Coventry Airport has been identified as the preferred site for a West Midlands Gigafactory and an outline planning application is now being brought forward by a Joint Venture made up of Coventry City Council and Coventry Airport Ltd.
"Our proposals will create at least 4,500 jobs directly and tens of thousands more in the supply chain."
The team behind the project, which includes the Rigby Group which operates the Airport, says it is unable to hold a public exhibition or event because of Covid restrictions.
However, there are two webinars coming up to engage with the project team. To take part, complete the registration form at the bottom of the home page of the Consultation website.
Feedback, comments and objections must be made by 6 June 2021 and can be made online.