There's a new space-age aircraft about to be launched and, yes, it's called the Jetson ONE.
Named after the iconic 1960s and 80s TV cartoon, The Jetsons, the Jetson ONE is a personal electric Vertical Takeoff and Landing (eVTOL) aircraft. It will be officially launched on Thursday, 21 October, with a price tag of US$92,000.
Despite the Hollywood name, Jetson is a Swedish startup, founded by Peter Ternstrom and Tomasz Patan in 2017. They successfully created a proof of concept prototype in 2018 and it's taken three years to produce a consumer-friendly version.
So friendly in fact that Jetson says it can be flown by anyone.
"Our mission is to make flight available to everyone," said Peter Ternstrom.
"The Jetson ONE is an electric helicopter that you can own and fly.  We intend to make everyone a pilot."
Jetson goes on to claim the ONE requires virtually no maintenance, it is an extremely compact VTOL and re-charges faster than a smartphone.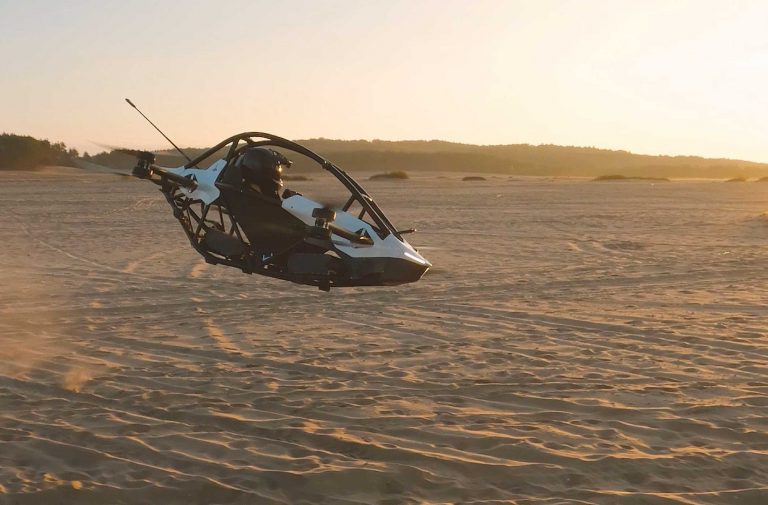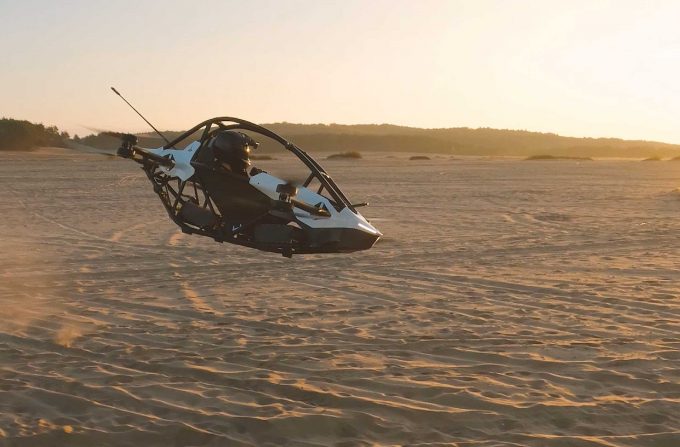 Tomasz Patan, co-founder and technical director, added, "The Jetson ONE is built around a rigid aluminium spaceframe with eight powerful electric motors. It utilizes composite carbon fibre and cutting-edge 3D printed components, making it an extremely lightweight design.
"It is also equipped with many safety features including a redundant propulsion system and a ballistic parachute. It is a dream to fly."
Safety features include triple redundant flight computer, ballistic parachute, safety cell chassis, crumple zones, lidar aided obstacle and terrain avoidance, hands free hover and emergency hold functions, propeller guards, and a composite seat with harness.
Amazingly, given the ONE has yet to be launched, Jetson has already sold out the entire production for 2022 production and is saying the next available delivery is in 2023.
Jetson ONE Fast Facts
Experimental ultralight in compliance with FAA Part 103
Flight time (85kg/187lb pilot weight) 15 minutes
Top speed (level flight) restricted to 63mph
Max power (8 motors) 84kW
Chassis Aluminium safety cell with crumple zones
Battery Swappable 52V li-ion battery packs
Flight controls Joystick/throttle lever/yaw pedals
All-up weight (inc. battery) 90kg/198lb
Length 2845mm
Width 2400mm
Height 1030mm