Shinji Maeda, the one-eyed pilot, has completed his round the world flight after over-flying 18 countries.
Shinji lost sight in one eye whe he was 18 years old and had to face the fact that by law he could never pursue his dream of being a pilot in Japan.
However, he moved to the USA and made it happen as a flying instructor, realising along the way that sharing his journey and motivating others to achieve their dreams was Shinji's true passion.
"It was a very tough, stressful but at the same time very meaningful flight because we were able to meet a lot of wonderful and warm hearted people. A lot of people welcomed us and that was just amazing.
"People ask me 'what's your dream after flying around the world? I keep saying 'no dream at this moment' because, honestly, my focus was just to return to my family safely. I am super happy to be back to my family because ordinary life is just beautiful and enough for me."
Shinji Maeda Aero Zypangu Project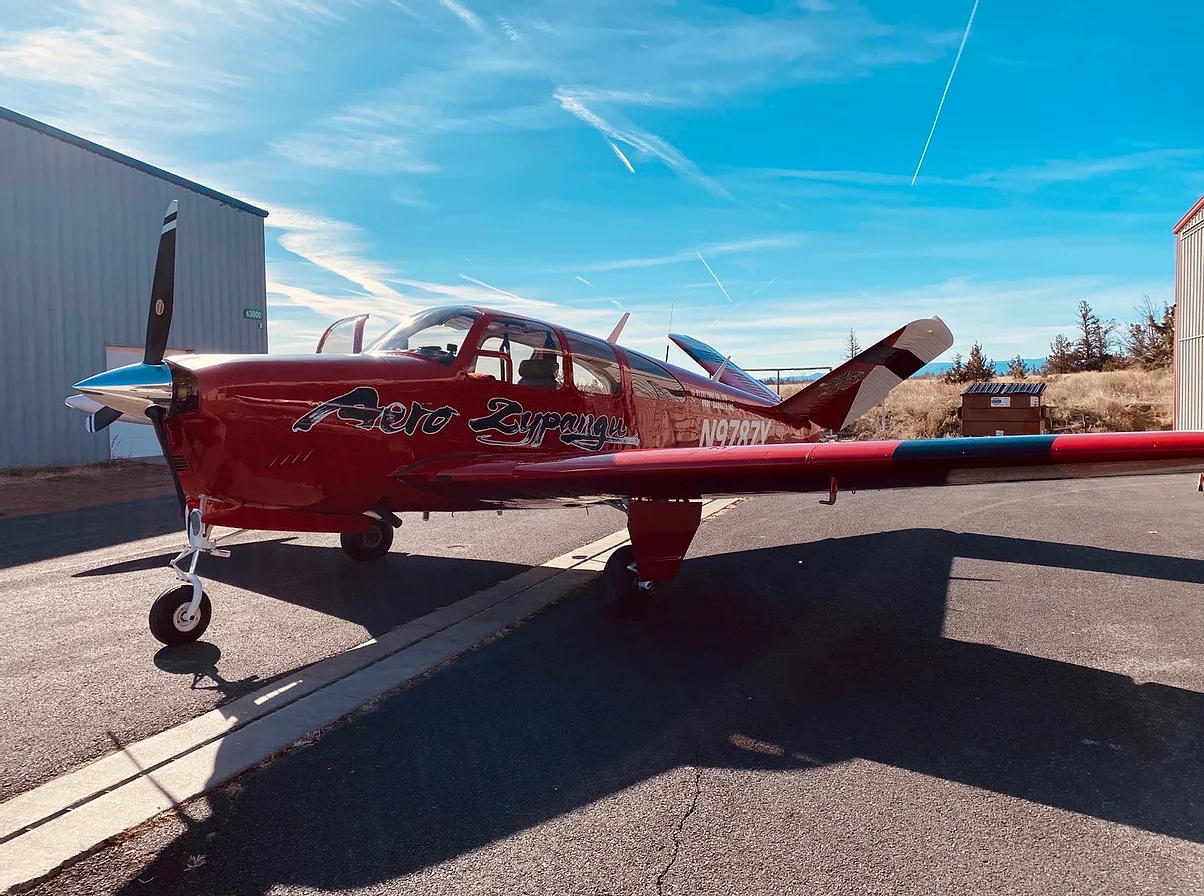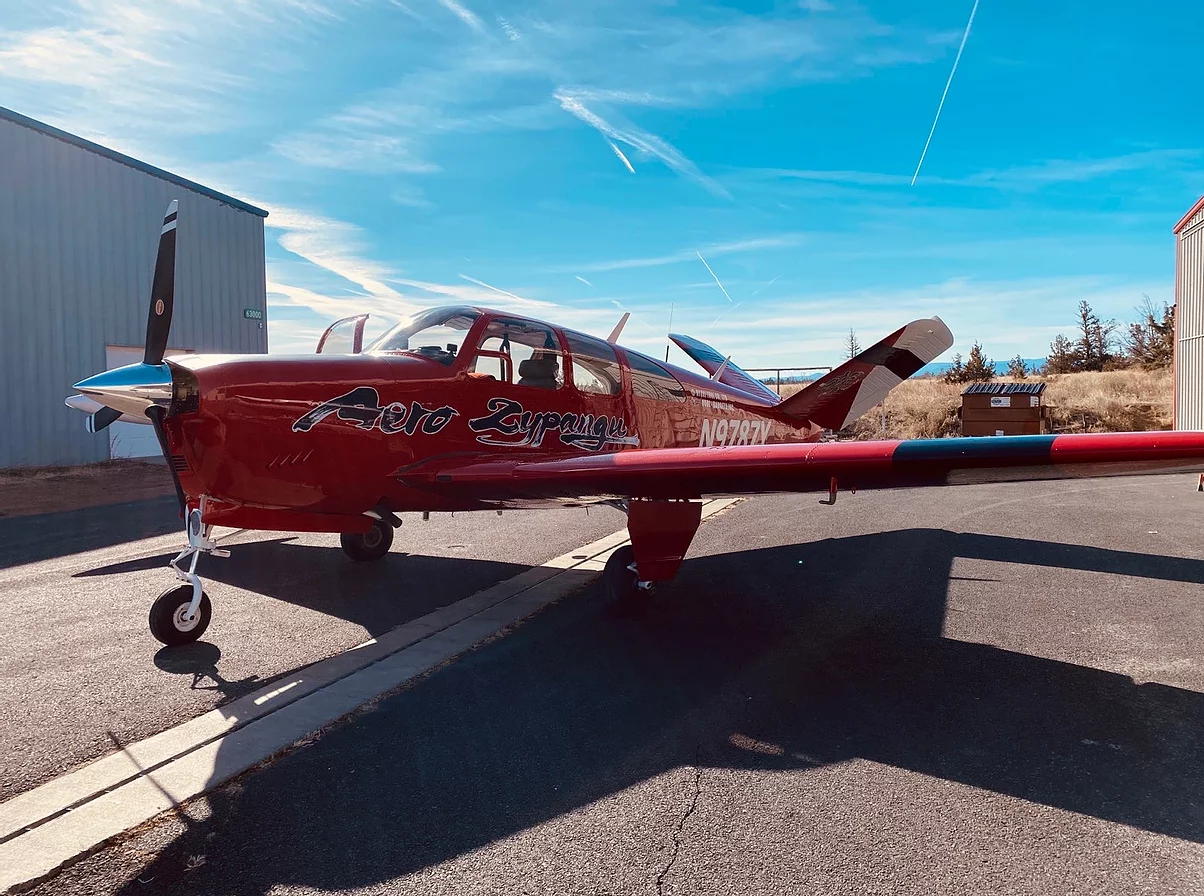 ---
Shinji was featured in FLYER's July issue here
---