Those pesky drones are marching again – but this time it's a huge one. A General Atomics SkyGuardian prototype, to be precise, with a 79ft wing span, max weight of 12,500lb, nine hardpoints for weapons and a max airspeed of 210ktas.
The SkyGuardian is being operated by the RAF, you'll be relieved to hear, and two Temporary Danger Areas have been applied for by the Ministry of Defence's secret squirrel Headquarters Air Command (at Naphill, just outside High Wycombe, Bucks). The Mod wants to run a series of tests and demo flights, including at summer air shows.
The two TDAs are at RAF Waddington in Lincolnshire, in use from early July to early September 2021, and RAF Lossiemouth on the east coast of Scotland, from early September to end October 2021. They will be active only  when SkyGuardian is being flown and those flights will be notified by Notam 24 hours ahead.
The TDAs are big and the same for each aerodrome. They are centred on the aerodrome reference point (ARP) and aligned with the main runway.
TDA dimensions are:
10nm wide, extending 5nm either side of the main runway centreline for both runway directions
18nm long with the north-east and south-west boundaries following a 9nm arc measured from the ARP.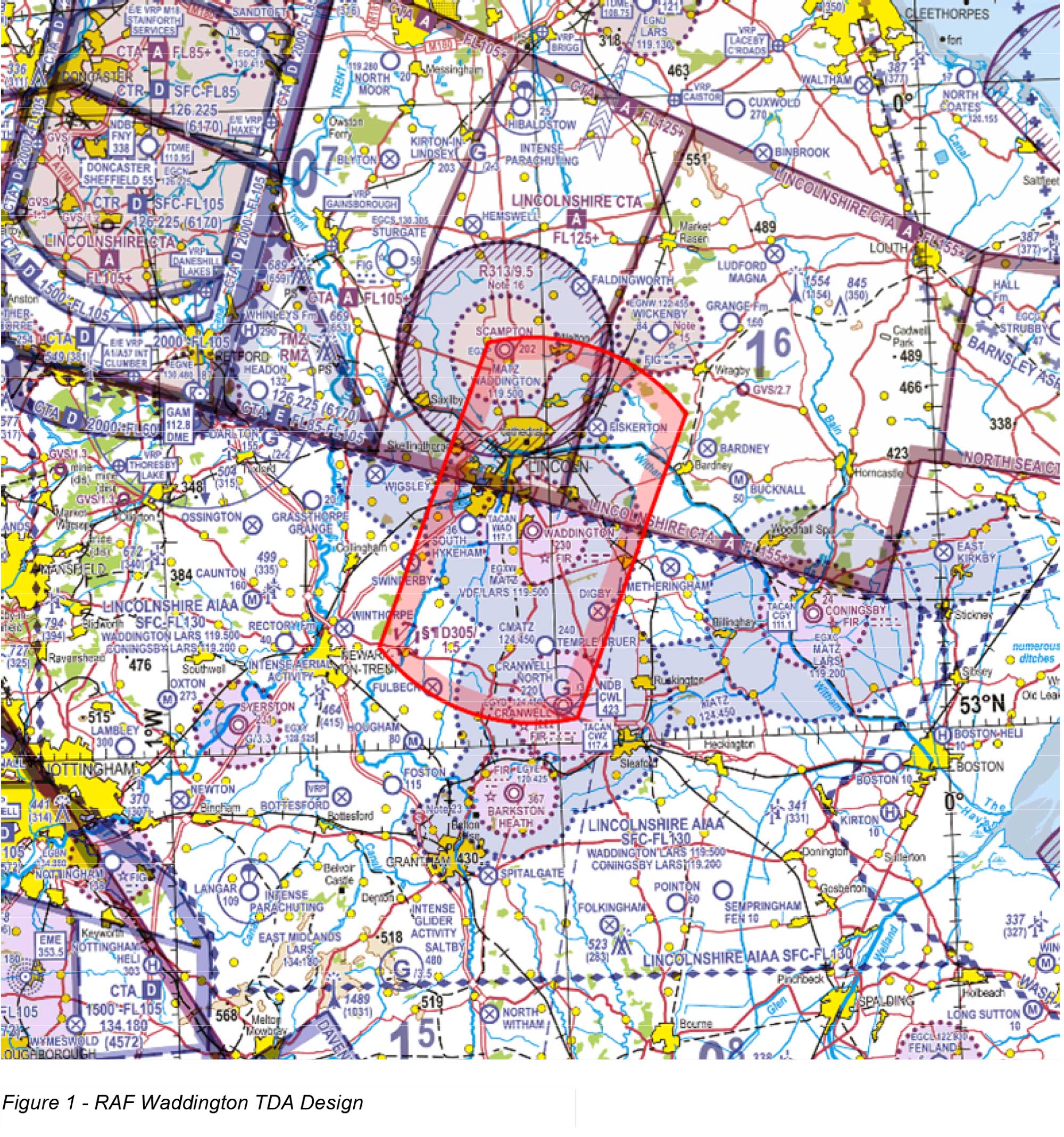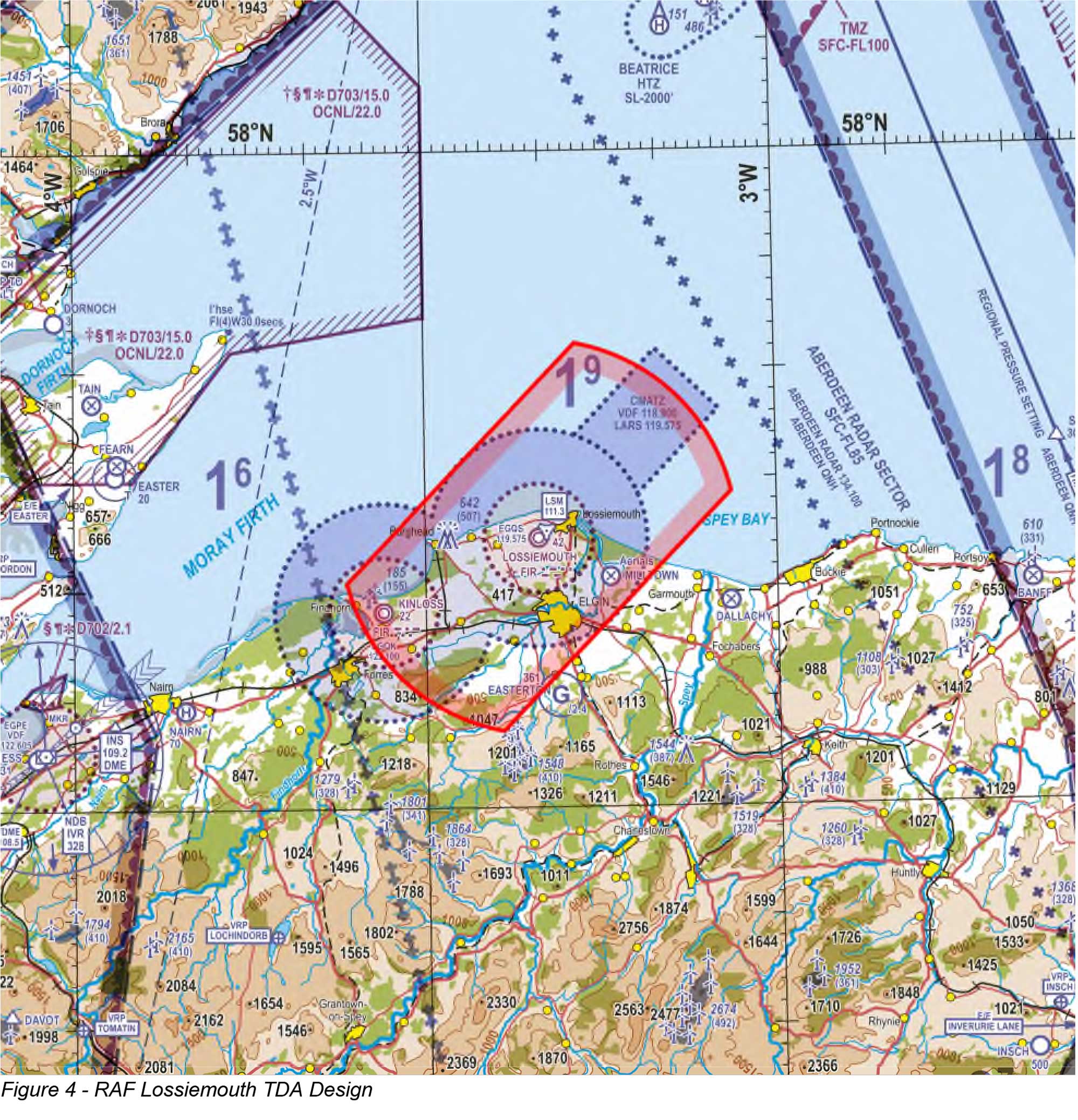 "To ensure minimum disruption to other airspace users a Danger Area Crossing Service (DACS) will be offered within both Areas A and B at both TDA locations," said the MoD.
"This means that, even if the airspace has been notified as being active, it may be possible for both civil and military aircraft to transit through it under a clearance from either RAF Waddington or RAF Lossiemouth ATC, as appropriate.
The Airspace Change Proposal put forward by the MoD is ACP-2020-100 and is currently in the stakeholder engagement stage. Follow it here.
The General Atomics SkyGuardian, and its marine version, the SeaGuardian, is an impressive piece of kit. The one flying in the UK will carry the registration N190TC.
The SkyGuardian powered by a Honeywell TPE331-10 turboprop engine, can carry 2,721kg of fuel and 2,177kg payload. Ceiling is 40,000ft, max endurance 40 hours and has automatic take-off and land.