Aircraft designer and engineer Chris Heintz has died, aged 82. Chris was best known for the series of kitplanes from his company Zenair.
Chris's family released this note:
"It is with great regret that we announce the passing of Chris Heintz on April 30th, 2021.
"Best known in aviation circles as a prolific and talented aircraft designer, aeronautical engineer, innovator, builder, entrepreneur, lecturer and author, Chris has touched the lives of thousands throughout his exceedingly productive professional life.
"Chris died peacefully at his home in Southern France where he is survived by Annemarie, his loving wife of 60 years, his five children and a dozen grand-children."
Founded in 1974, Zenair is still developing, supporting and manufacturing Heintz' popular kitplane designs. They include the CH750, CH650, CH640, CH801 airframe kits and parts as well as and float kits and accessories.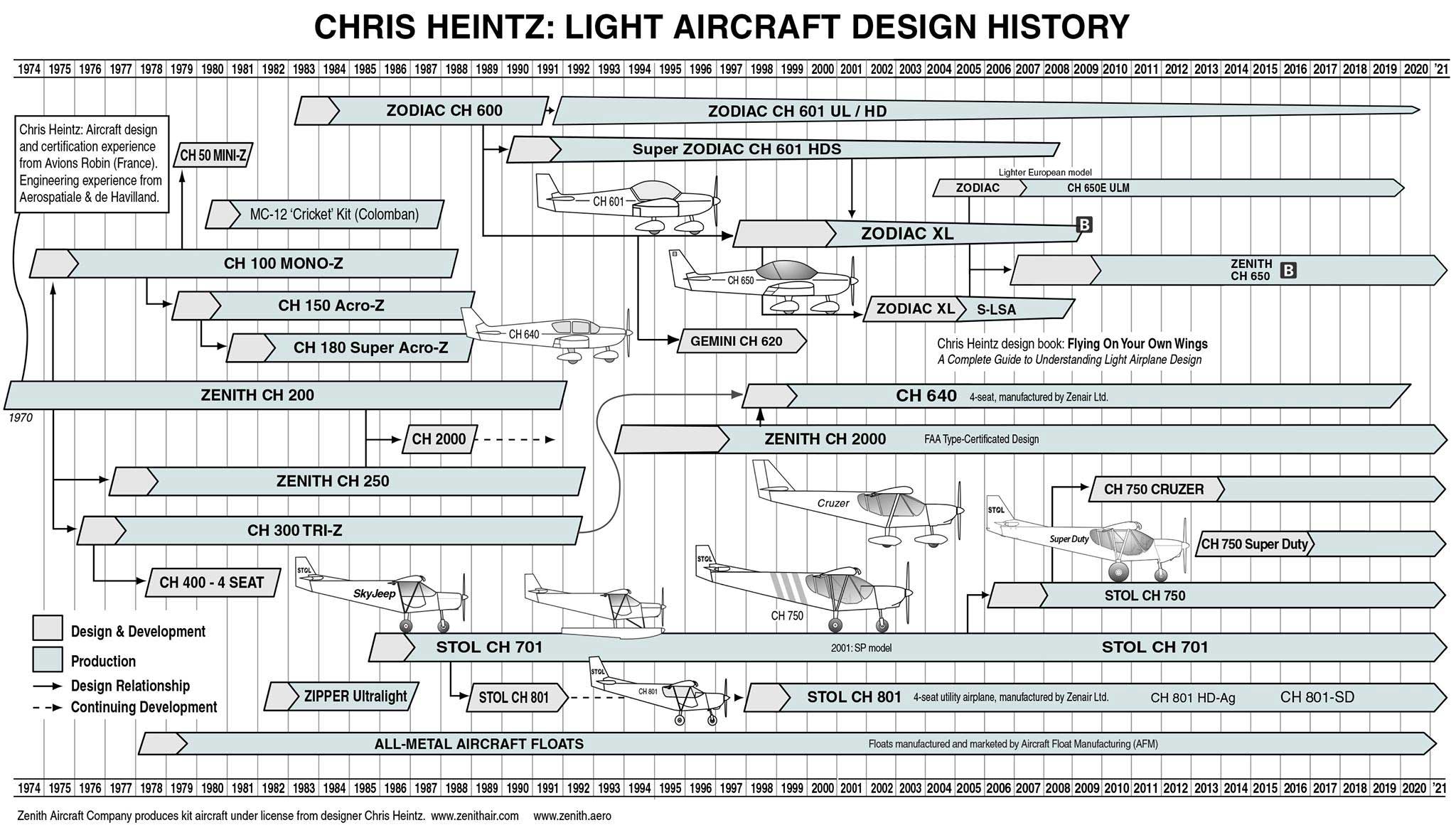 Chris Heintz was a graduate of the E.T.H Institute in Switzerland. After serving in the Air Force, Heintz worked for Aerospatiale on the supersonic Concorde airliner and later became chief engineer at Avions Robin (France) where he designed several fully-certified two and four seat all-metal production aircraft.
In his spare time, Heintz began to design and build his own aircraft, which he named the Zenith, anagram of Heintz. Being an engineer and not a craftsman, his all-metal homebuilt aircraft incorporated simple construction methods throughout.
In 1973, Chris Heintz, his family and the Zenith moved to North America, where Heintz worked for de Havilland (in Toronto) as a stress engineer on the Dash 7 commuter.
Chris decided to form his own aircraft company in 1974, and under the name of Zenair Ltd. started to manufacture Zenith kits himself from his two-car garage.
Through the company, Heintz has introduced more than twelve successful kit aircraft designs over the years. More than 800 of his aircraft are presently flying around the world in 48 different countries.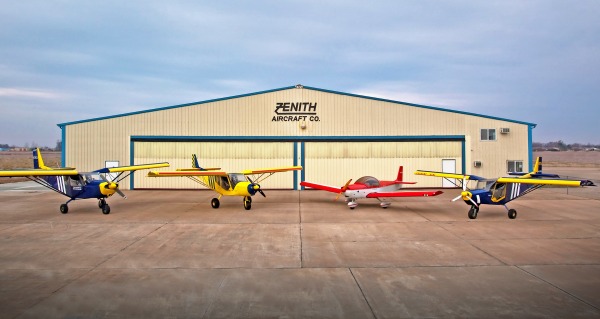 Chris Heintz is a past recipient of the EAA's coveted Dr. August Raspet Memorial Award "for outstanding contribution to the advancement of the design of light aircraft," and his designs have been honored with numerous awards around the world.
In 1995 the Federation Aeronautique Internationale (FAI) awarded Zenair the prestigious Honorary Group Diploma for "greatly contributing to the progress of aviation" and Chris Heintz was inducted into the EAA "Hall of Fame" in 1999.
In 1996, Chris Heintz and Zenair obtained FAA type certification for the Zenith CH 2000, a two-seat low-wing aircraft based on Heintz' kit aircraft designs.