British aerospace start-up Faradair intends to certify its 18 seat, hybrid electric 'BEHA' aircraft (Bio Electric Hybrid Aircraft) for passenger operations by 2025.
The hybrid powered aircraft has a 'Triple Box-wing' high-lift configuration, delivering Short Take-Off and Landing (STOL) capability requiring less than 300 metres of runway. Twin contra-rotating 'propfans' with vectored thrust improve efficiency and reduce noise to a target of just 60dba at take-off, says the company.
The aircraft will be able to change configuration in 15 minutes from cargo to passenger and vice versa and the company is already in discussion with potential civilian and non-civilian customers for this class leading capability.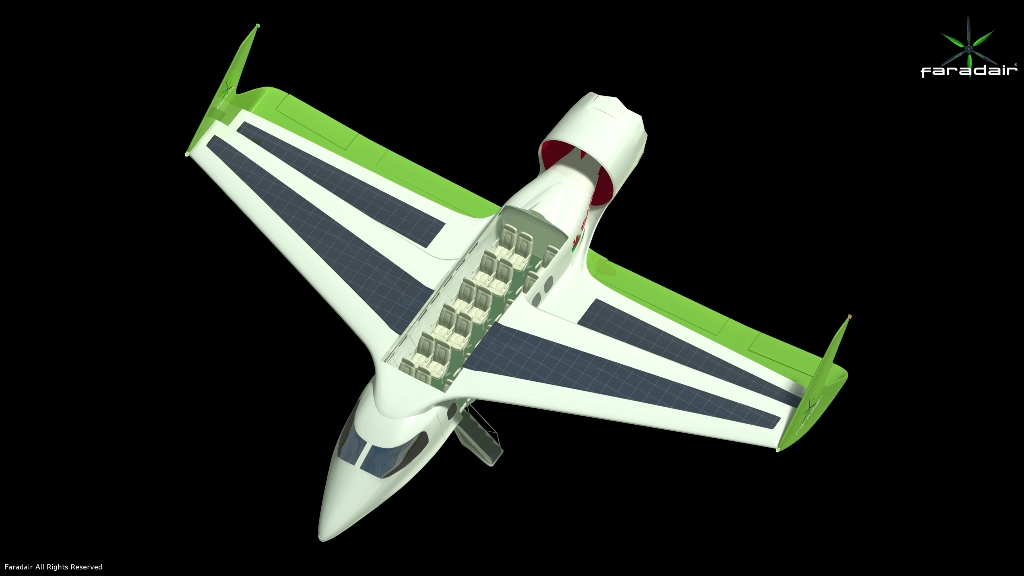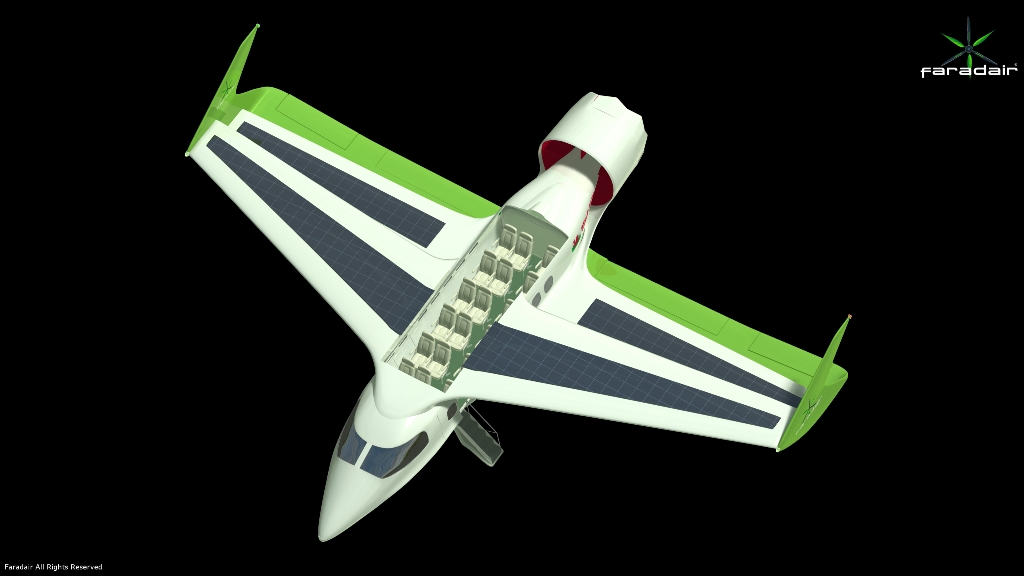 London to Manchester could be flown in just 42 minutes at a cruise speed of 230mph (HS2 would take 1 hour and 8 minutes by comparison).
Faradair makes a comparison with the various proposed eVTOL projects, pointing out that the BEHA is a traditional aircraft, certifiable to existing Part 23 standards, able to operate from existing airfields but more importantly, able to operate from runways of 300m or less of any surface and can integrate within existing air networks.
Faradair MD Neil Cloughley said, "Our Angel investors and families have kept us going when other projects have breezed through funding rounds, but we always knew the market would come back to us when people understood the economic viability of the aircraft design.
"So many of the constraints surrounding eVTOL and UAM simply do not apply to our vehicle and that is why as a result, we will be able to deliver mass transit regional air mobility at a price that everyone can afford."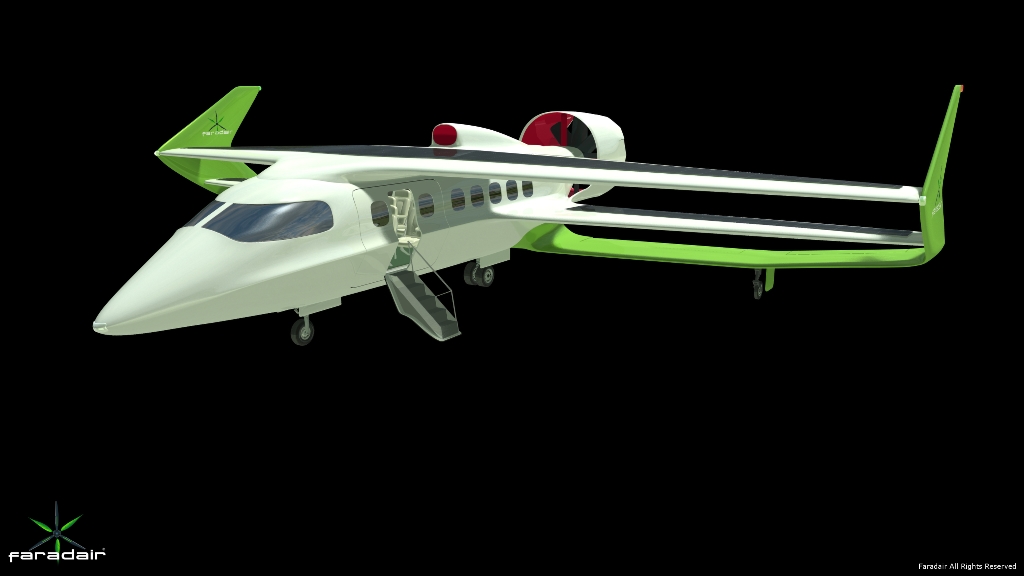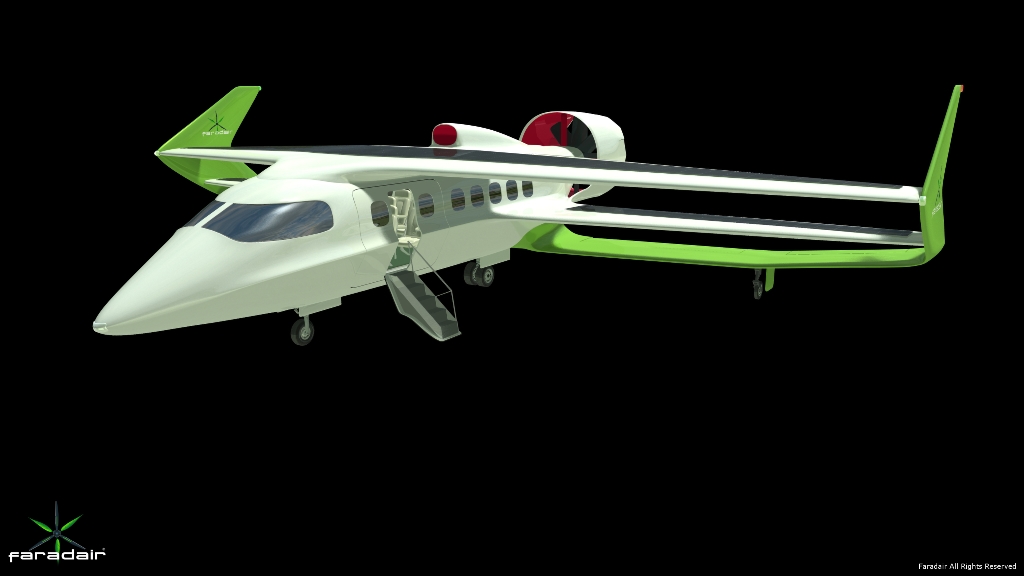 Faradair intends to offer a fully electric powered variant of the BEHA as battery technology evolves but in the meantime, hybrid propulsion offers an immediate progression into the 'more electric aircraft' environment, helping to reduce carbon footprint and noise, whilst delivering increased transport choice.
"Our order book is now open and we look forward to working with potential customers and airport operators, as we begin the build of our first demonstration prototypes later this year, intended for flight trials by 2022," said Cloughley. "BEHA is going to help put British aircraft manufacturing back on the map."