A WWII Westland Lysander, the first aircraft to ever land at Dunsfold Aerodrome, will return to the aerodrome and display for the first time at the Wings & Wheels Show on 15-16 June. It will be the final time the aerodrome is used for the show – housing is to be built on the historic site.
During WWII, Westland Lysander crews flew highly classified clandestine missions from England over occupied territory. As the aircraft will demonstrate during the show, its wooden, fabric-covered wings taper gracefully, but it alights and takes off at extremely slow speeds on huge, bulbous, fixed landing gear.
The Lysander could land in and take off from places that no one would normally recognise as an airfield. It could operate comfortably from pastures, fields and even clearings in the forest. This unique ability meant the Lysander was used primarily to drop off and pick up secret agents deep in enemy territory. Most of the operational record on this unique airplane remains tightly locked in official secrecy.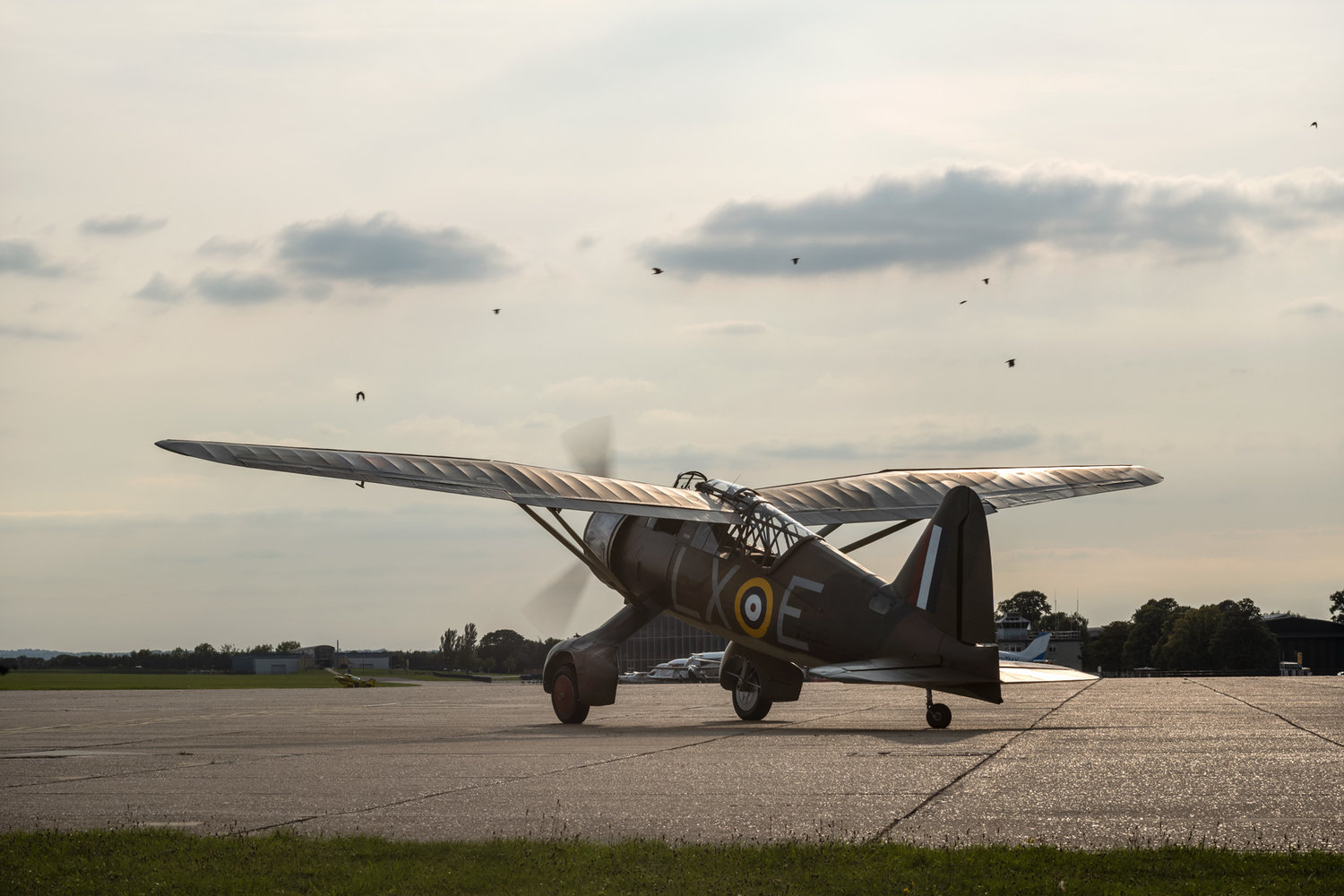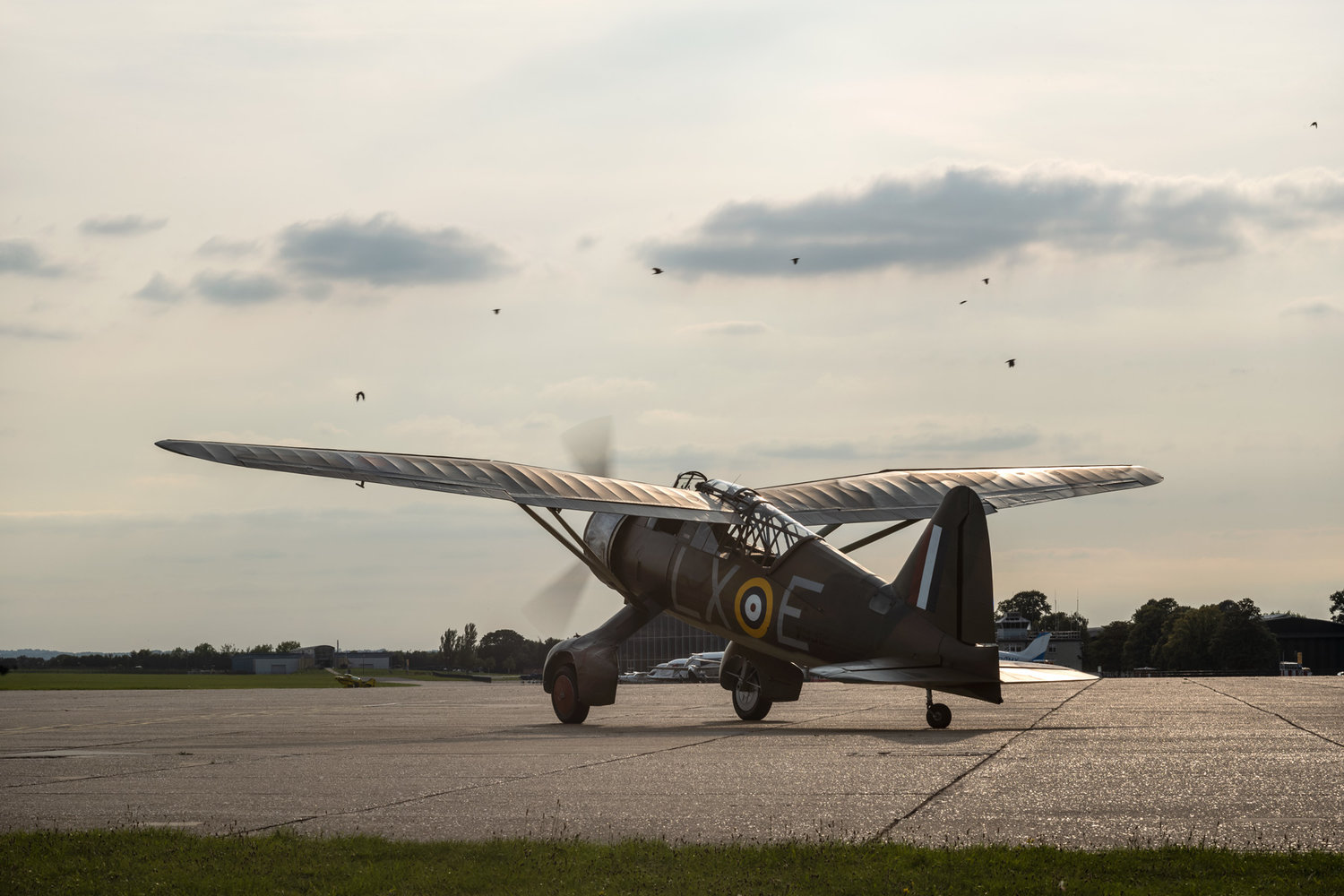 Jamie McAllister, Event Director, Wings & Wheels said, "Wings & Wheels has always sought to celebrate, commemorate and acknowledge the incredible history of Dunsfold Aerodrome.
"Our air displays aim to reflect the Second World War planes that flew from the aerodrome and so we are thrilled the Westland Lysander is joining the air display. The Lysander (nickname the "Lizzie") is a very special aircraft and, with its unique look and history, will delight our visitors."
Other displays include the Red Arrows, Battle of Britain Memorial Flight (two Spitfires), Chinook, Hurricane, the Tigers Parachute Display Team, The Blades, Strikemaster, O'Brien's Flying Circus, Richard Goodwin, The Turbulent Display Team, B-17 Flying Fortress Sally B and Fireflies Aerobatic Team, accompanied by witty and knowledgeable commentary from aviation experts and display pilots.
Supercars and classic and vintage icons will put on an awe-inspiring display of power and speed on the Top Gear track in a two-hour auto spectacular. The 'Wheels' of the show included displays from Koenigsegg Agera R, McLaren 12C, Lamborghini Aventador Roadster and Huracan, Pagani Zonda, Ferrari California T, Aston Martin Rapide, Dodge Monaco, TVR Tasmin 280i, Ducati Multistrada 1200s, Ferrari F355 Berlinetta, Ford GT40 and Lotus Elise. Visit the Wheels Zone with a bigger and better crowd line parade and interactive displays from car and motorbike clubs.
The 15th and final annual Wings & Wheels will be held on Saturday 15th & Sunday 16th June 2019, at Dunsfold Park near Guildford, Surrey, and is open to spectators from 09:00 until 20:00.
Advanced rate tickets from £24 for adults or £55 for a family. Single child tickets (for children aged 5 – 15) will be £8. Children under 5 go free. Hospitality packages start from £199 per person, weekend passes, grandstand tickets and camping are also available. For more information visit www.wingsandwheels.net