Siemens eAircraft, the electric aircraft division of the German engineering giant, is showing its latest test aircraft, a Magnus eFusion equipped with a hybrid electric-diesel propulsion system, at AERO Friedrichshafen.

The aircraft made its first flight last week at Matkópuszta airfield in Hungary, as revealed by Frank Anton, head of Siemens' eAircraft unit, on Twitter.
The hybrid Magnus eFusion is equipped with a Siemens SP55D electric motor and a FlyEco Diesel engine to allow for silent take-off and landing with an extended range.
The FlyEco engine is an 800cc three-cylinder Mercedes-Benz SMART turbodiesel producing 80hp. It drives a generator producing 55kW of electricity for the electric motor.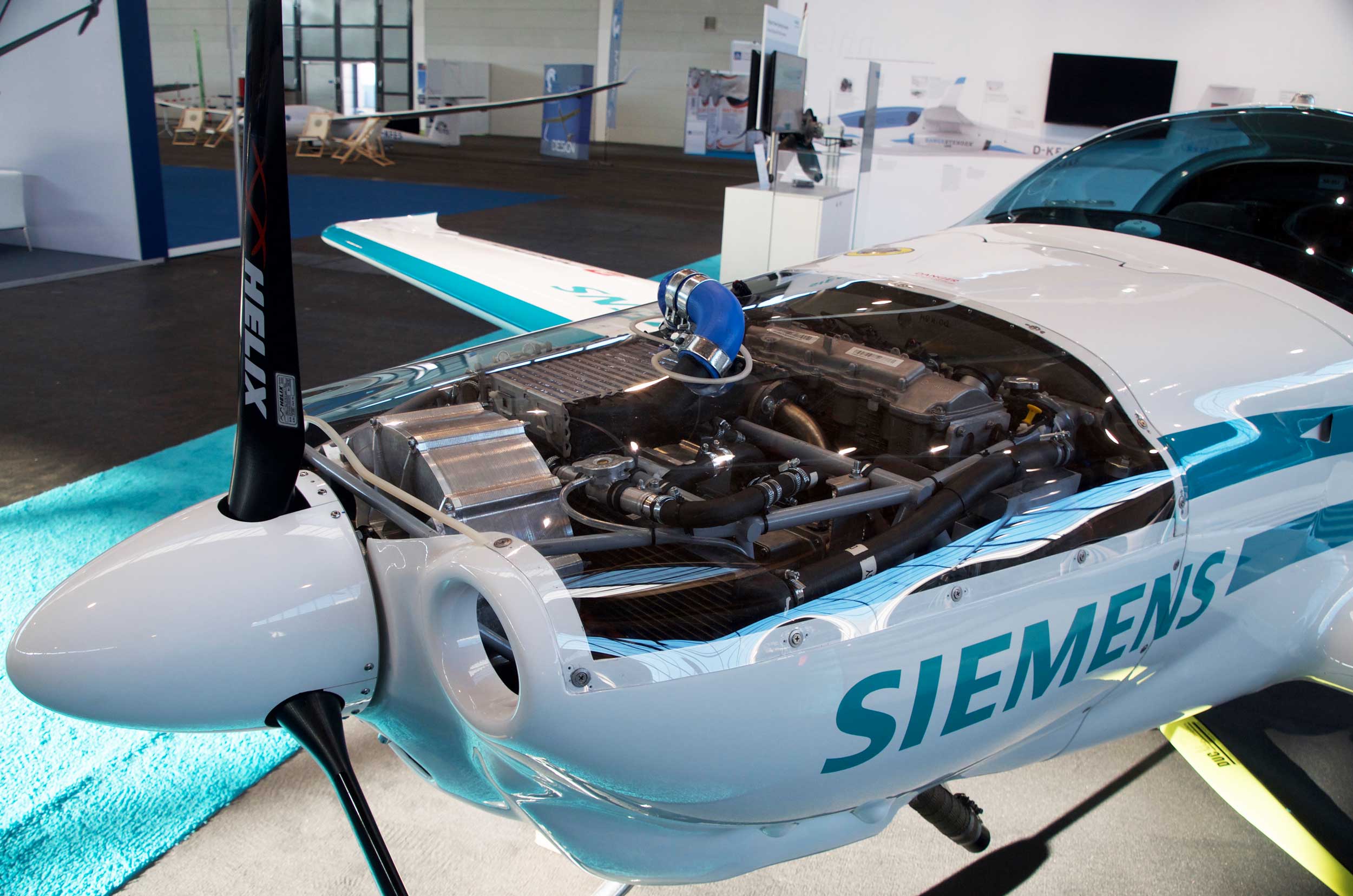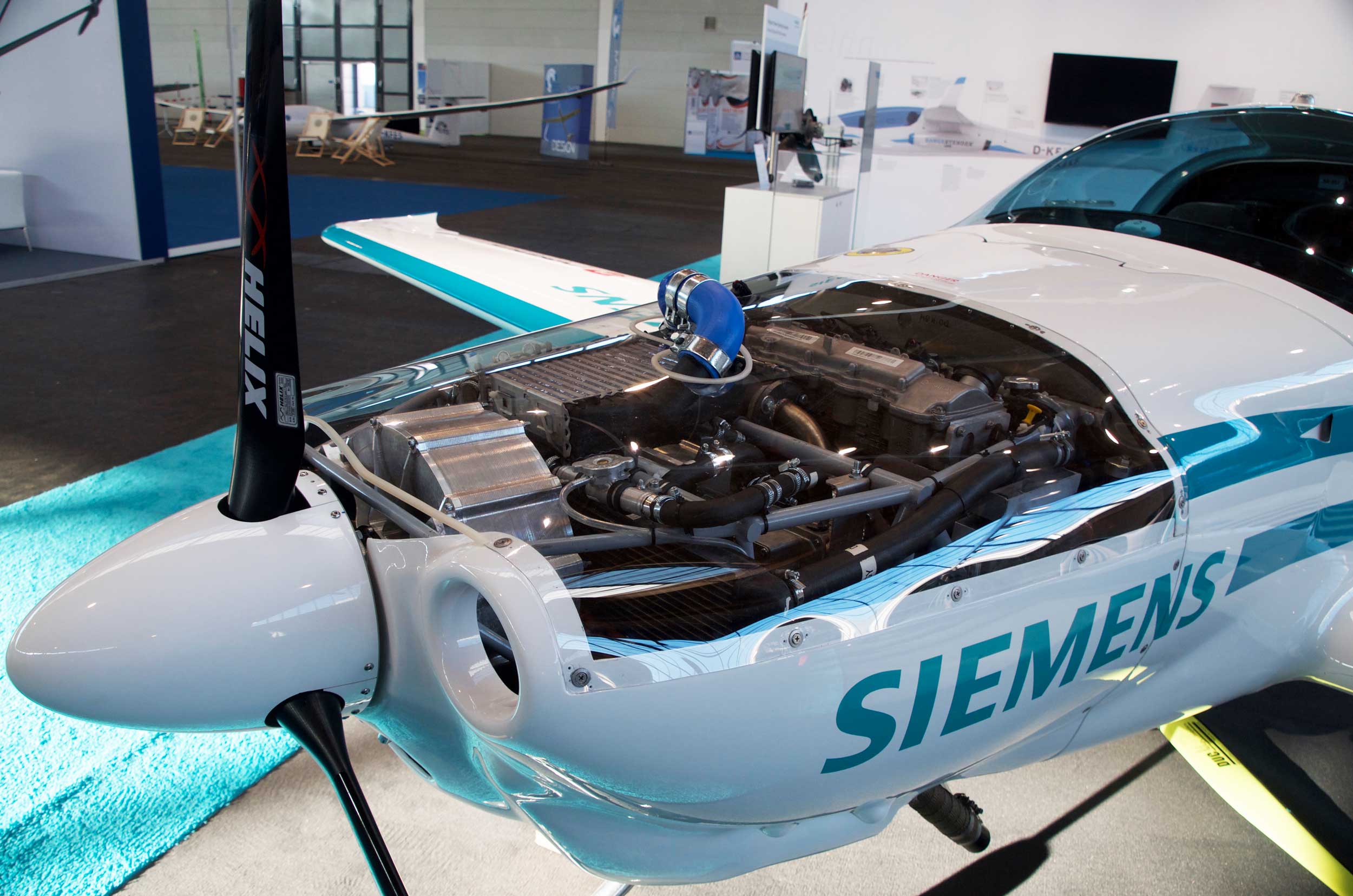 The complete propulsion system including a new generator, inverters and control systems has been developed by Siemens eAircraft and is expected to provide meaningful insights into the application of hybrid-electric systems for aircraft during future operation.
Siemens is particularly proud of tiny inverter of highest power density for electric and hybrid-electric aircraft making its debut in the Magnus. The Siemens inverter SD104 uses silicon-carbide semiconductors and has a micro channel cooling plate. The power electronics fit in a box of 47mm x 94mm x 141mm, weighs only 900g while and delivers a maximum of 104kVA of propulsive power.
CityAirbus airtaxi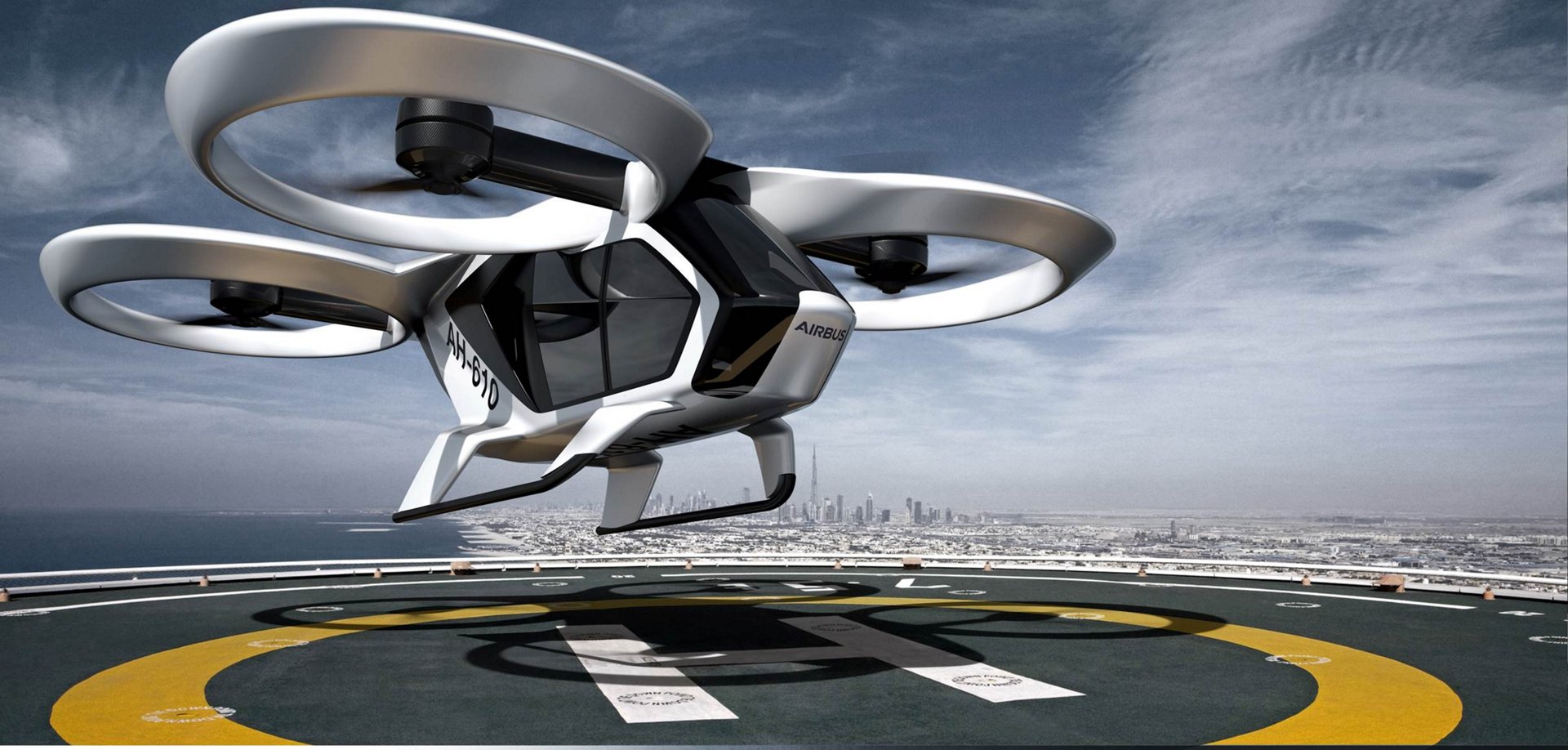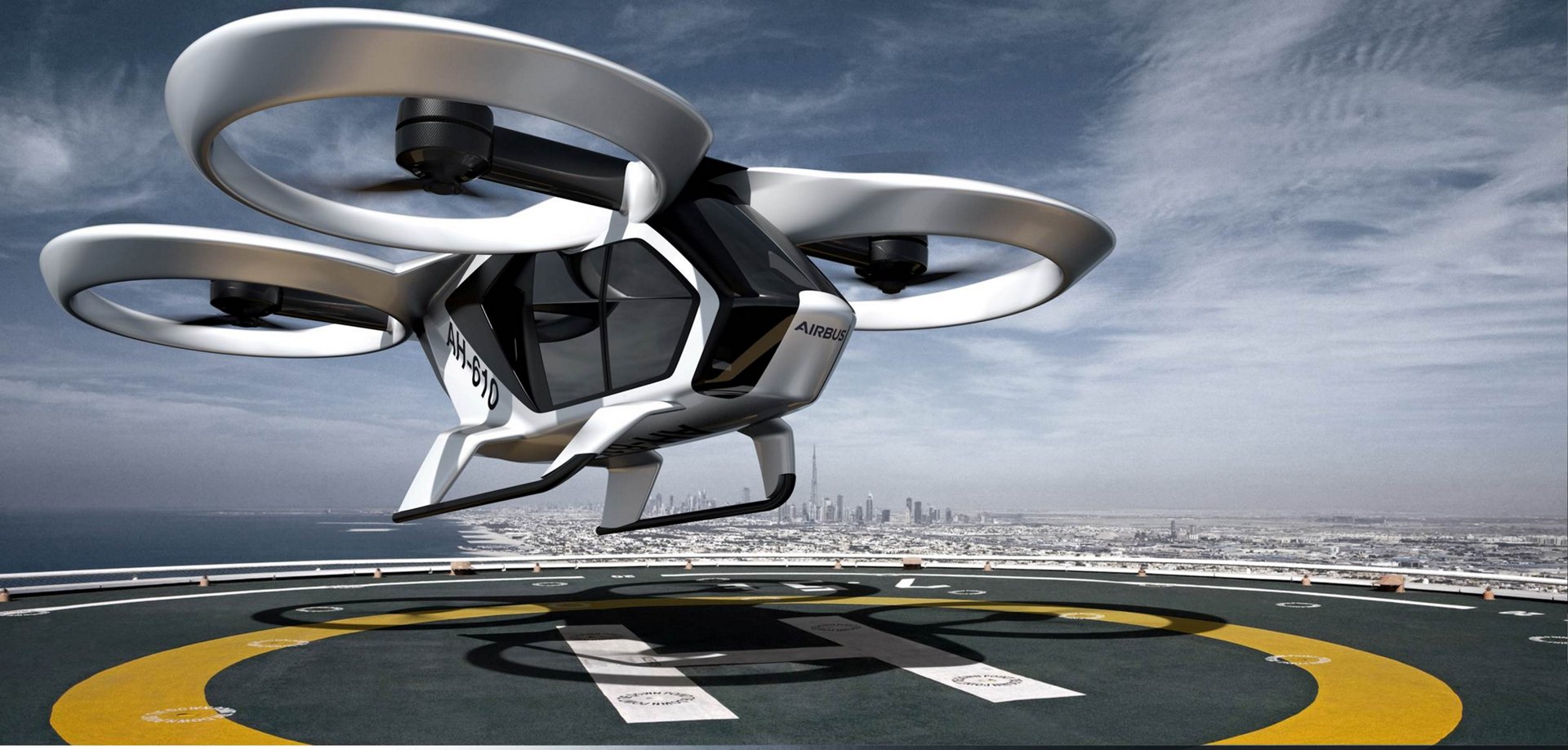 Siemens is also showing elements of the bigger SP200D electric motor system it is developing for the CityAirbus air taxi project which is expected to make its first flight later this year. The drive system that Siemens has developed for the CityAirbus is currently undergoing ground tests.