A new flight school has opened at Llanbedr Airfield in North Wales. Snowdonia Flight School has been started by Stephen Evans with the support of the airfield operator, Snowdonia Aerospace.
Originally from North Wales, Stephen left at 18 to study mathematics at university, followed by over 30 years in software engineering.
"However, North Wales has remained my true home and years of being away have strengthened my passion and love for the area," said Stephen.
"The views in North Wales are simply stunning. My four-year-old daughter once described it spontaneously as WOW! She was not exaggerating. These views are even more amazing from the skies.
"Snowdonia flight school combines my passion for North Wales and aviation by providing the opportunity to experience the area from a bird's eye view.
"Llanbedr airfield is a true aviation hidden gem. It has three excellent long and wide runways, and is situated on the coast close to Shell Island.
"We operate out of the The Flight Centre located in close proximity to the main entrance of the airfield. The facilities are excellent and Snowdonia Aerospace have been really supportive to help the initiative get 'off the ground', literally!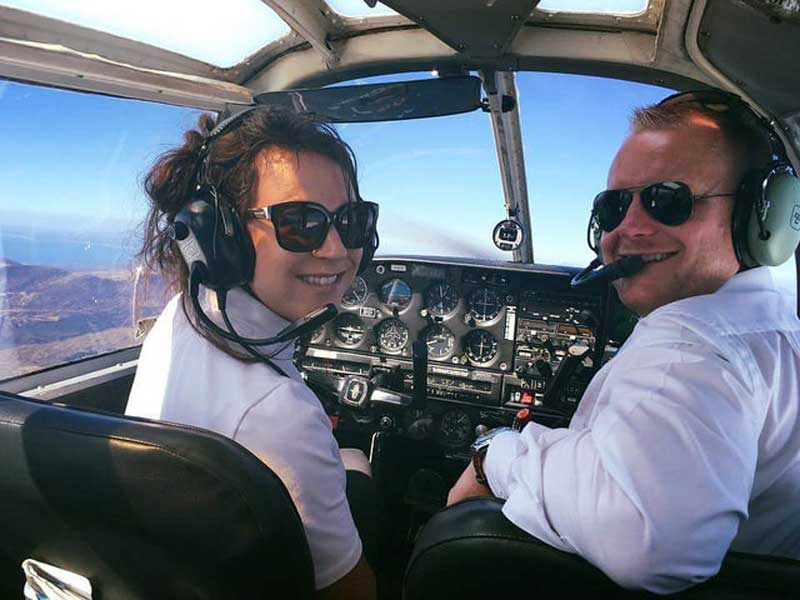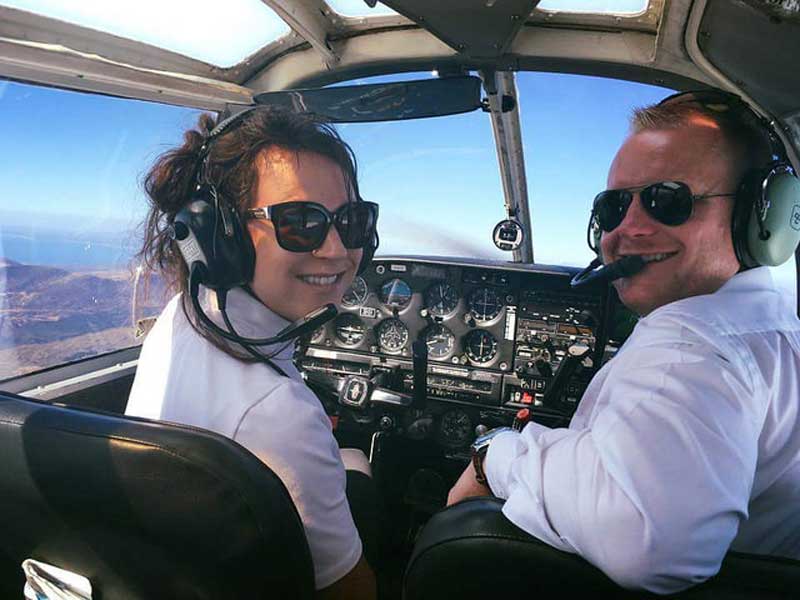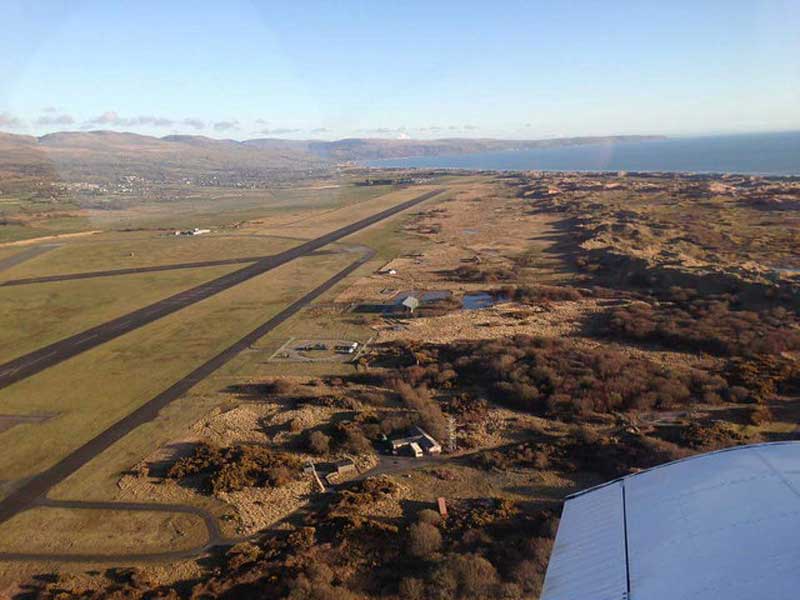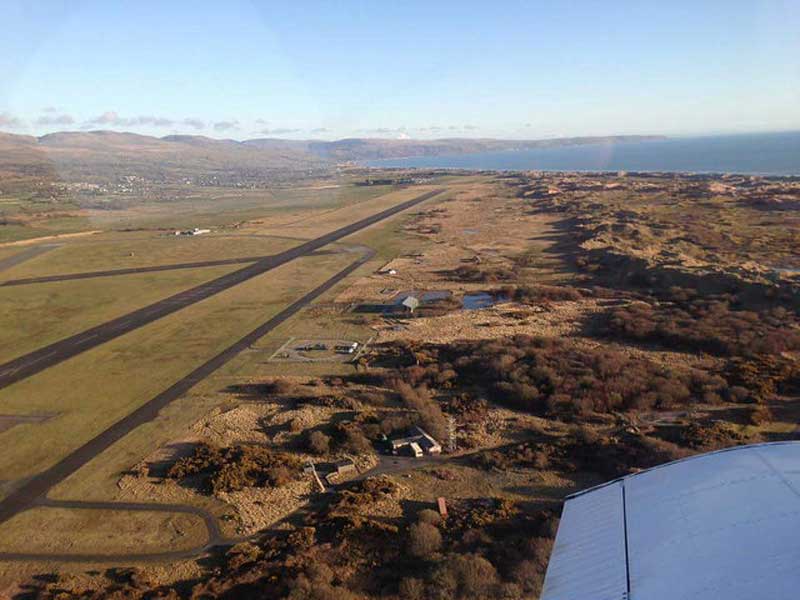 "The school offers trial lessons, pleasure flights as well as supporting those who wish to achieve a pilot's licence. We are linked to the British Aerobatic Academy and hope to bring aerobatic training and displays to the area.
"My aim is to open the door to more and more people to see this stunning part of the world from the skies."
The school flies Robin DR400 aircraft and offers both PPL and LAPL training, as well as pleasure flights.